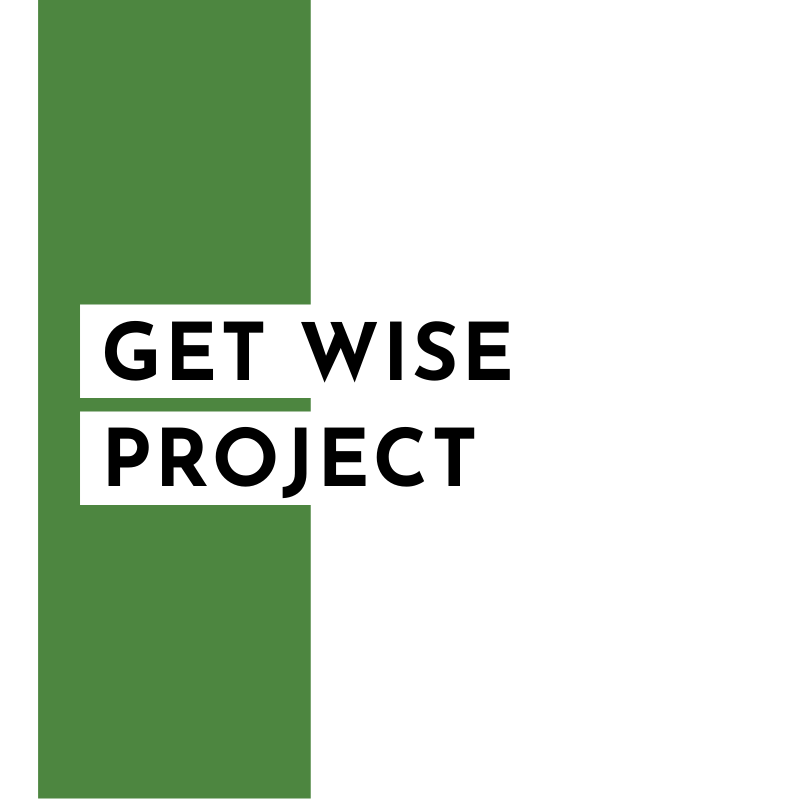 The Get Wise Project
The Fellowship of Former CS and the Ex-Christian Scientist are working together to create resources for former CS to more forward with their lives.
Leaving Christian Science is only the first step in a long journey for former Christian Scientists. The psychological damage that comes from years of indoctrination needs to be understood and faced before a person can begin to heal and build healthy relationships.
The "Get Wise" Project has been formed to help people with a background in Christian Science recognize, name, and articulate how CS has impacted them, and to take the next steps.
The Fellowship of Former CS is collaborating with the Ex-Christian Scientist for another semester of "Get Wise" Support Groups for former CS. Working together, we hope to hold a safe space for people, regardless of their spiritual, or secular, path. We hope you'll join us! Email Katie for more info: katie (at) ffcsministry (dot) org.
More about the Get Wise Project can be found at the Fellowship of Former CS website.
Get Wise Webinars on YouTube
Books
The Body Keeps the Score: Brain, Mind, and Body in the Healing of Trauma by Bessel van der Kolk, MD