PLEASE NOTE: The following post contains content that may make some readers uncomfortable. 
By Rachel, an Ex-Christian Scientist Group contributor. 'Rachel' is a pseudonym, to ensure anonymity.
---
I was a fifth generation Christian Scientist. Having grown up in a family involved with Christian Science for multiple generations, I can see patterns now, passed down through family stories; patterns from the very first family members to join Christian Science. The things that happened to me in my childhood were probably going to happen to me regardless. But the incidents would not have been handled in the manner that they were if not for the fact that our family were Christian Scientists.
I was sick so much as a kid with diseases I was not vaccinated against. I had every kind of measles that you can have, and the mumps. The ear infections were horrible and one of my most prominent memories of childhood. I don't think my mom knew what an ear infection was. My dad did insist that I have the polio vaccine—I'm so grateful for that. And no one ever made me feel guilty for being sick, or berated me. Christian Science taught me how to do that all by myself. Continue reading "Rachel's Story"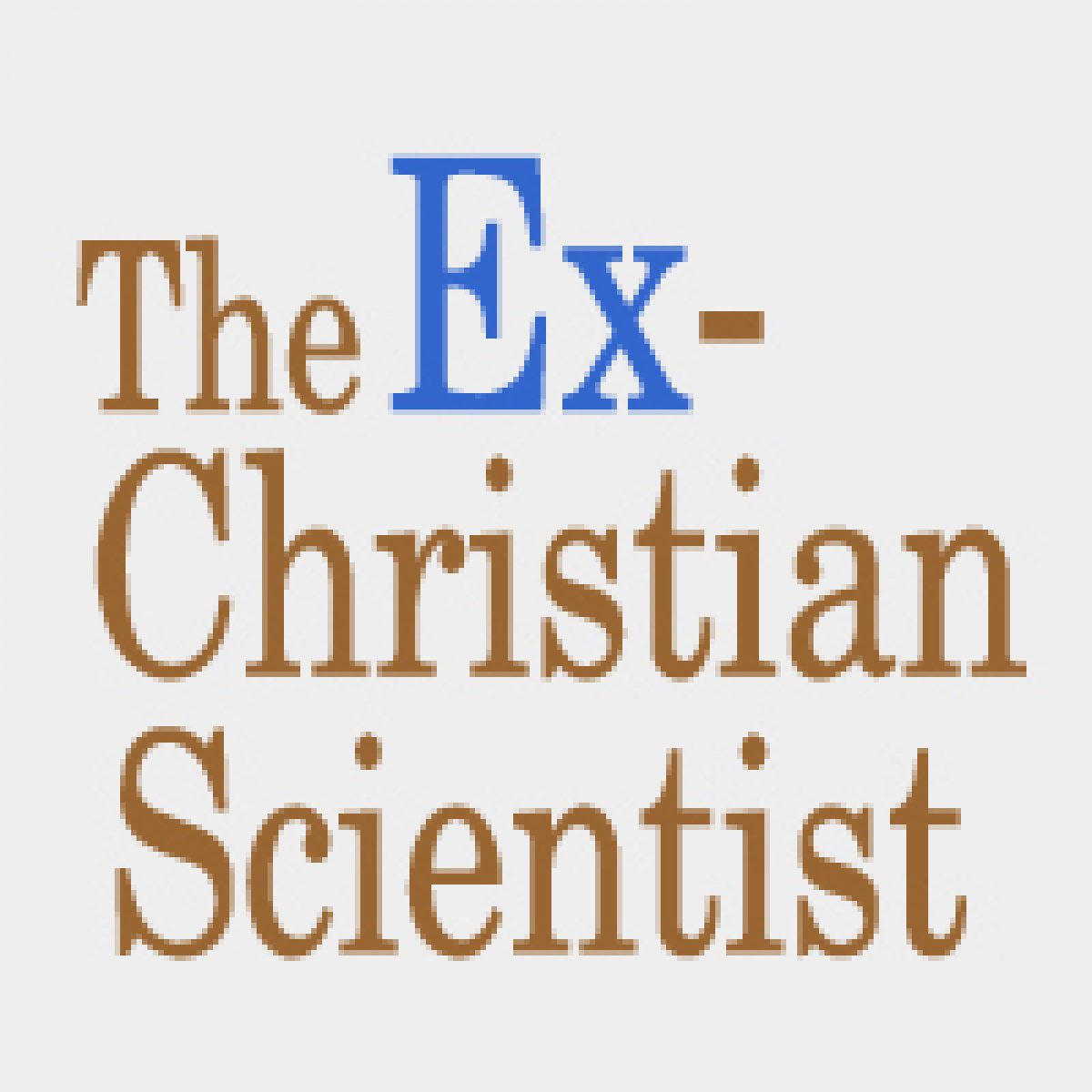 This site offers support resources to help individuals negotiate a transition in a manner that best fits their needs and convictions. We do not advocate any one particular path but acknowledge that there are many legitimate pathways that can be personally and spiritually fulfilling.