Bad Faith: When Religious Belief Undermines Modern Medicine, Paul Offit, M.D.
Paul Offit is professor of pediatrics at the University of Pennsylvania School of Medicine and a board member of Children's Healthcare Is a Legal Duty (CHILD).
---
Despite the title, Paul Offit's latest book is not anti-religion. He argues that compassion is the core of Christ's teaching and that much good is performed by many religious organizations, but the notion that medical treatment conflicts with reliance on God persists in many sects, resulting in unnecessary suffering and tragedy, especially to children.
The struggle to repeal religious exemptions in US federal and state legislation is part of the story Offit tells, with much credit to Rita and Doug Swan for their perseverance in that cause. This is an important book, painful to read in places, about an issue that has been under-reported far too long. Of special interest to Christian Scientists is Offit's discussion of the psychological factors that keep people devoted to cultish systems.
– Bruce
---
[Paul Offit] reports on the tragedies of faith healing, anchoring the book by beginning and ending with Rita Swan's story.
It is compelling and informative, and if you weren't upset before reading it, you will be afterwards. (Most of us are already upset.)
He gives the appalling history of child abuse, covers incidents I didn't know about, and gives a Christian-based rationale for rejecting faith-based health care.
– Marion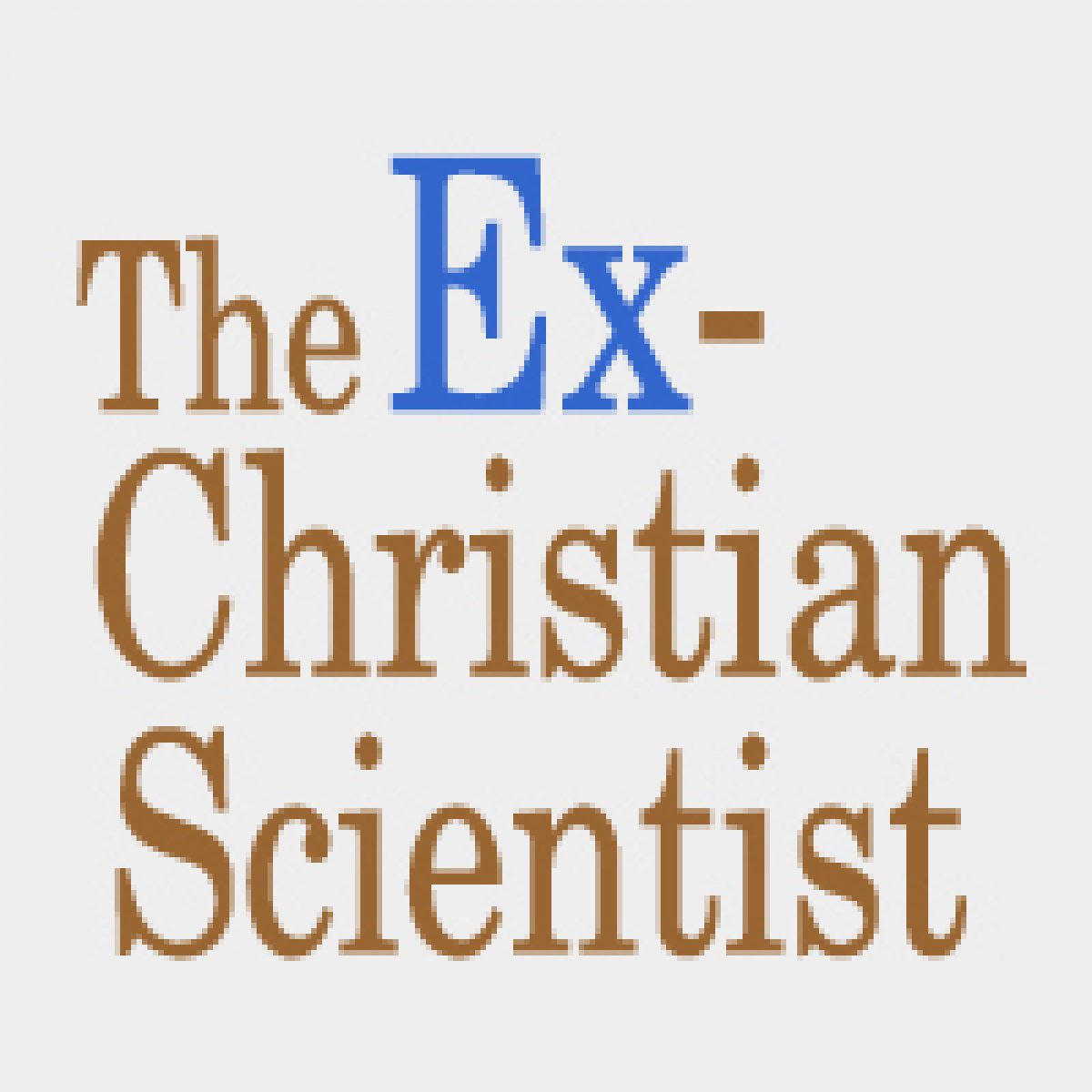 This site offers support resources to help individuals negotiate a transition in a manner that best fits their needs and convictions. We do not advocate any one particular path but acknowledge that there are many legitimate pathways that can be personally and spiritually fulfilling.