The Life of Mary Baker G. Eddy and the History of Christian Science, Willa Cather
---
This book is a compilation of a series of articles that appeared in McClure's magazine between January, 1907 through June, 1908 with Georgine Milmine listed as the sole author. It is now known that author Willa Cather had extensive involvement in the writing and editing of these articles.
– Jeremy
---
The authors traveled New England interviewing people who had actually known Mary Baker Eddy from childhood through her adult life and the growth of her movement. McClure's [magazine], where the articles originally appeared, was one of the foremost journals of investigative journalism of its day, and the series was damaging to the aura of Eddy and the respectable image of Christian Science that The Mother Church had tried to cultivate. I remember from my class at Principia College on the History of the CS Movement that the book was 'nothing more than baseless yellow journalism.' But after reading it, it's clearly credible journalism that must be taken seriously.
– Bruce
---
Mary Baker Eddy was her own worst enemy, as much of the damning material from this book is in her own words. Highly recommended.
– Anonymous
---
I had been relieved of my Christian Science beliefs for about seven years when I read this book. I knew by then that the system simply didn't work, and that many who tried to follow it had suffered greatly, but I had not been aware of the truly misanthropic nature of its founder. Of course the work was condemned as lies by followers of Mary Baker Eddy. Denial of facts is at the heart of Christian Science.
– Marion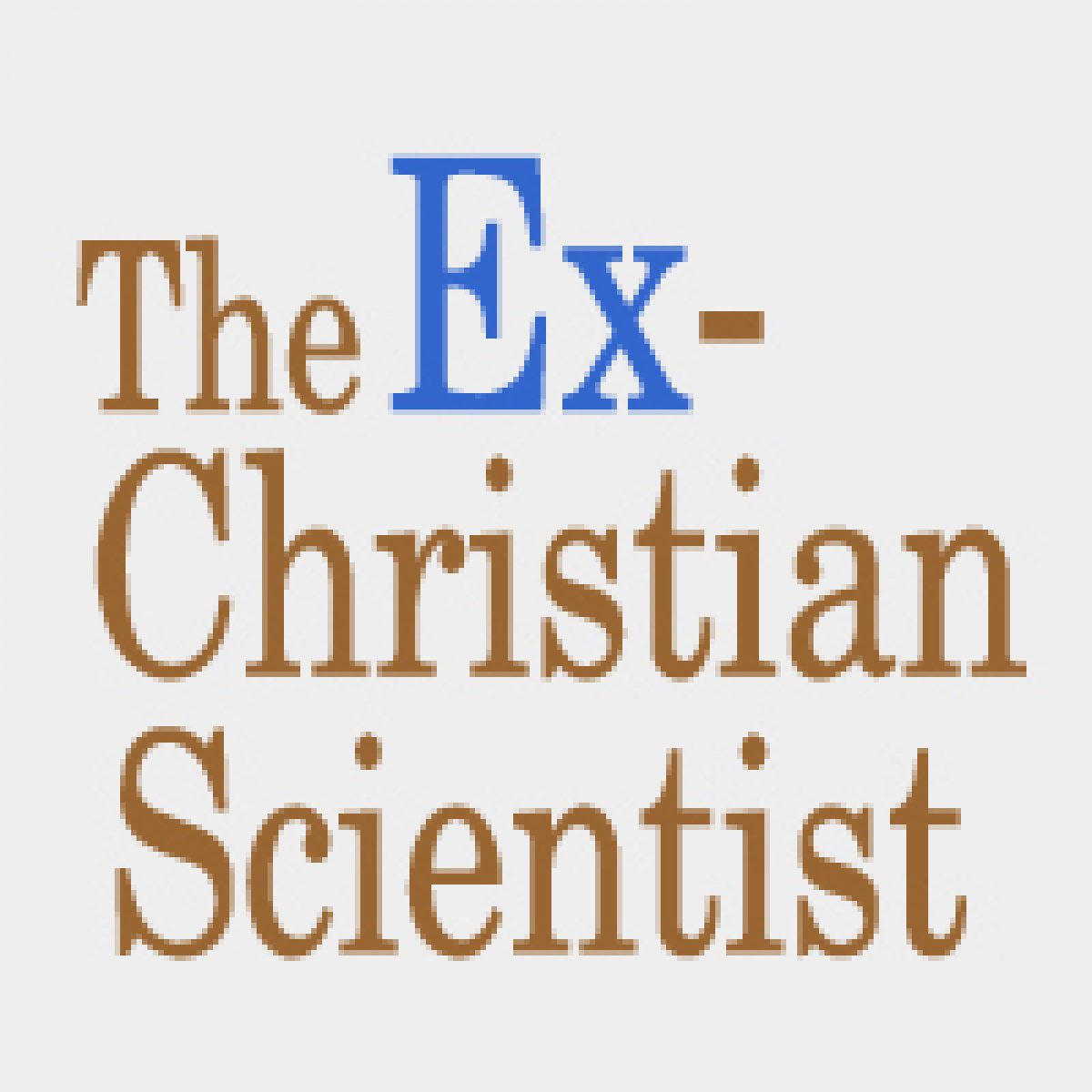 This site offers support resources to help individuals negotiate a transition in a manner that best fits their needs and convictions. We do not advocate any one particular path but acknowledge that there are many legitimate pathways that can be personally and spiritually fulfilling.