By an anonymous Ex-Christian Scientist Group contributor.

I was ailing. My son noticed and insisted I have a physical. A PSA blood test indicated I had prostate cancer. I was out of Christian Science at this time, but not running to doctors. My son insisted they call him with the results.
We went for a conference, and radiation was recommended. At the time of the conference, my hands were shaking and I was falling often. I went to radiation for nine weeks, five days a week, and that cleared it up beautifully. I had a Christian Scientist friend with similar symptoms at the same time. He had a practitioner working and went to a Christian Science nursing facility, sat around reading, and died shortly after.
As we often heard on Wednesday, "I am extremely grateful for…." But in this case, I am so grateful that my son got me to the doctor!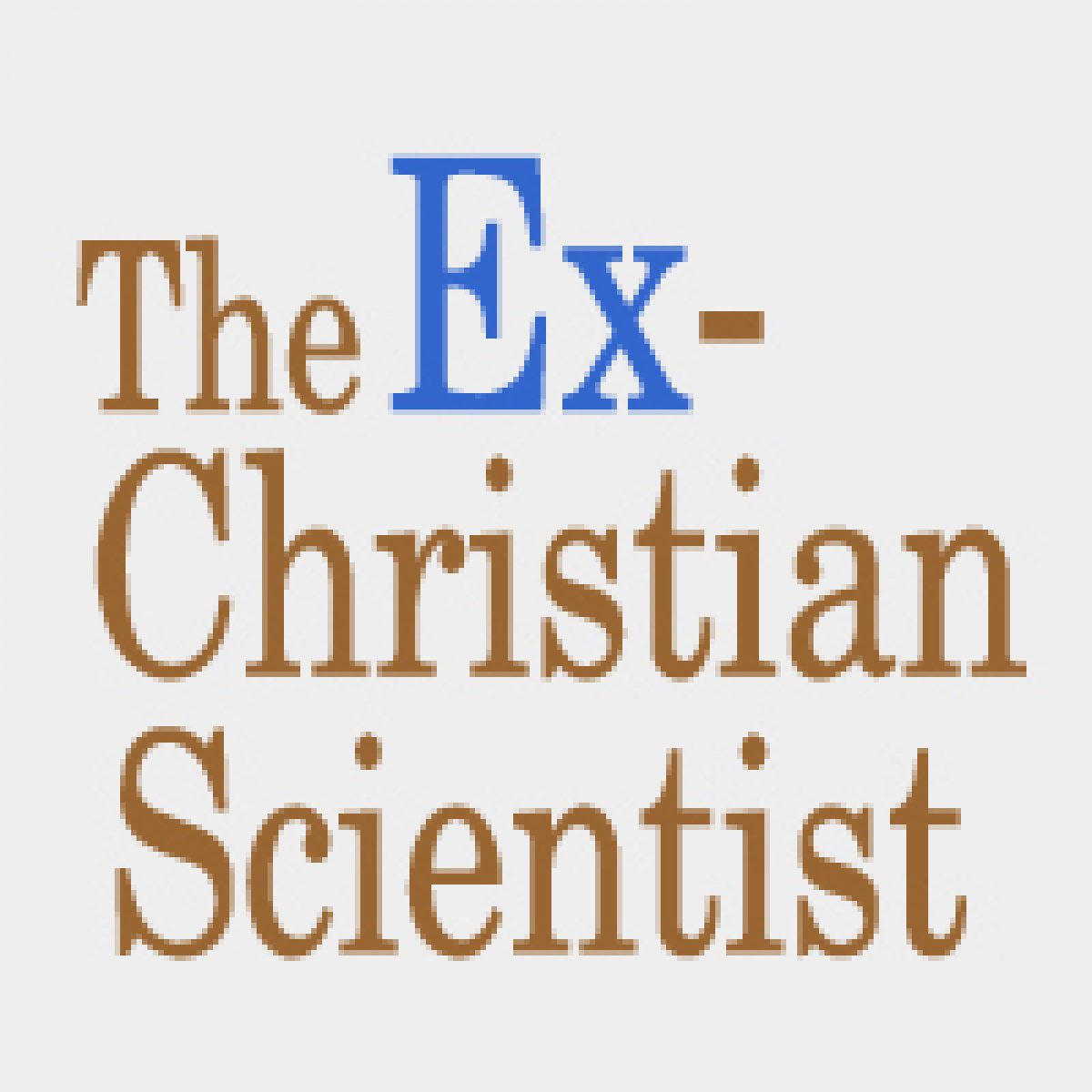 This site offers support resources to help individuals negotiate a transition in a manner that best fits their needs and convictions. We do not advocate any one particular path but acknowledge that there are many legitimate pathways that can be personally and spiritually fulfilling.