Wishing you and your loved ones a health, happiness and harmony this holiday season.
Regular posting will resume in the New Year.

---
A few helpful links to get you through this Holiday Season
Take care of yourself this holiday season (and all year round) with our "Radical" Self Reliance & Self Care tips
Looking for a great book to curl up with, or gift to on-the-fence family? Check out our extensive book reviews and recommendations.
Facing a Healthcare Issue? We have resources to help, and a quick guide to how to stock your medicine cabinet as well.
Seeking information on a particular topic? Visit the Index!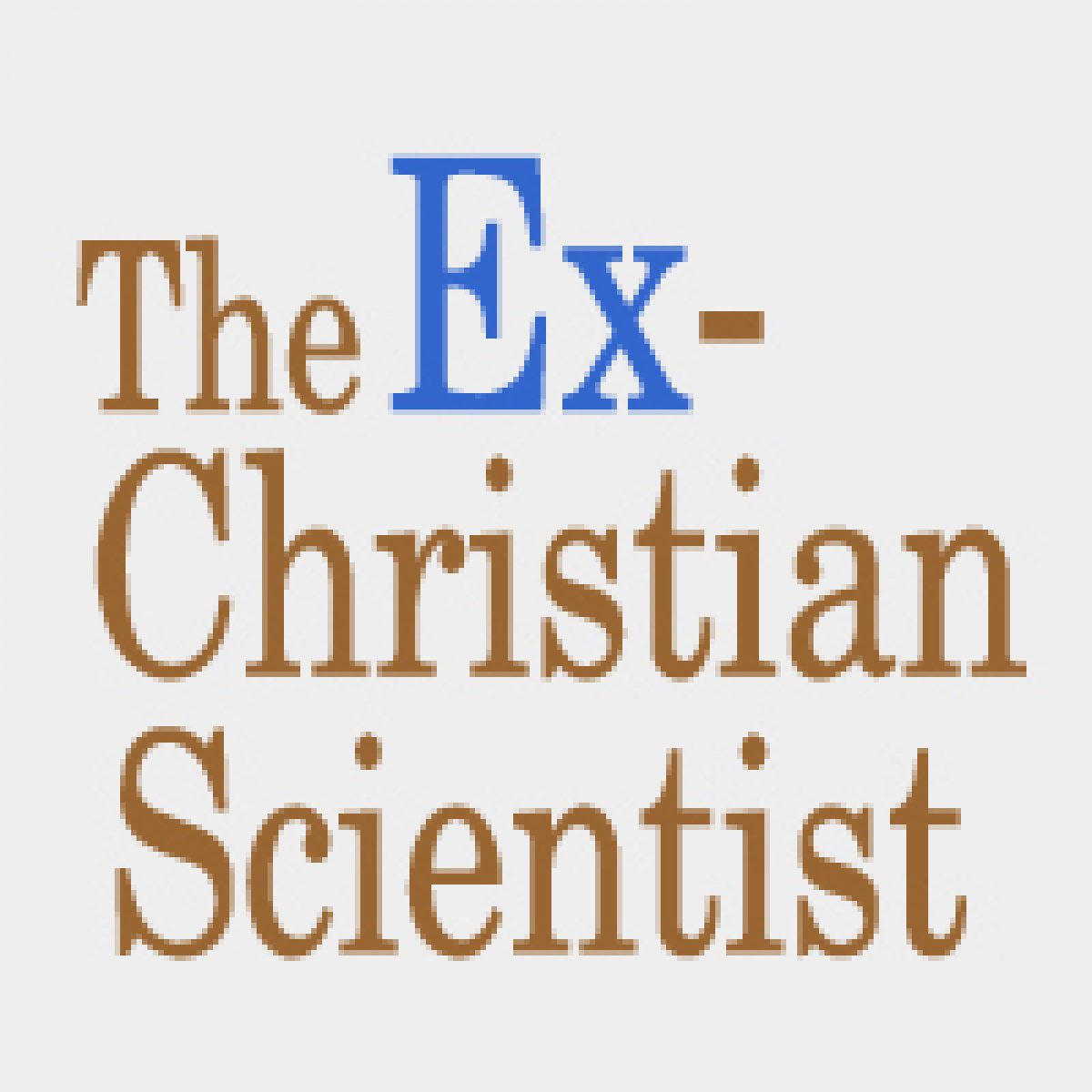 This site offers support resources to help individuals negotiate a transition in a manner that best fits their needs and convictions. We do not advocate any one particular path but acknowledge that there are many legitimate pathways that can be personally and spiritually fulfilling.