The Get Wise webinar sponsored by the Fellowship of Former Christian Scientists in collaboration with the Ex-Christian Scientist is now up on YouTube! We welcome back cult recovery experts Bob and Judy Pardon and consider ways Christian Science continues to influence our sense of identity even years after leaving. The Pardons explain how this worldview is psychologically damaging along with providing tools for recovery.  
In Christian Science there was no room for personality. We strove to be "God's Perfect Child" to the point of denying our very humanity. As a result, after leaving Christian Science we wonder where to begin in rebuilding our lives. Understanding how we are uniquely wired is a great starting point. The Pardons will introduce and discuss the Myers-Briggs personality assessment which is a helpful tool for someone with a background in Christian Science in their recovery journey.
Click here for more information about Bob and Judy Pardon.
Click here to find out more about the Get Wise Project.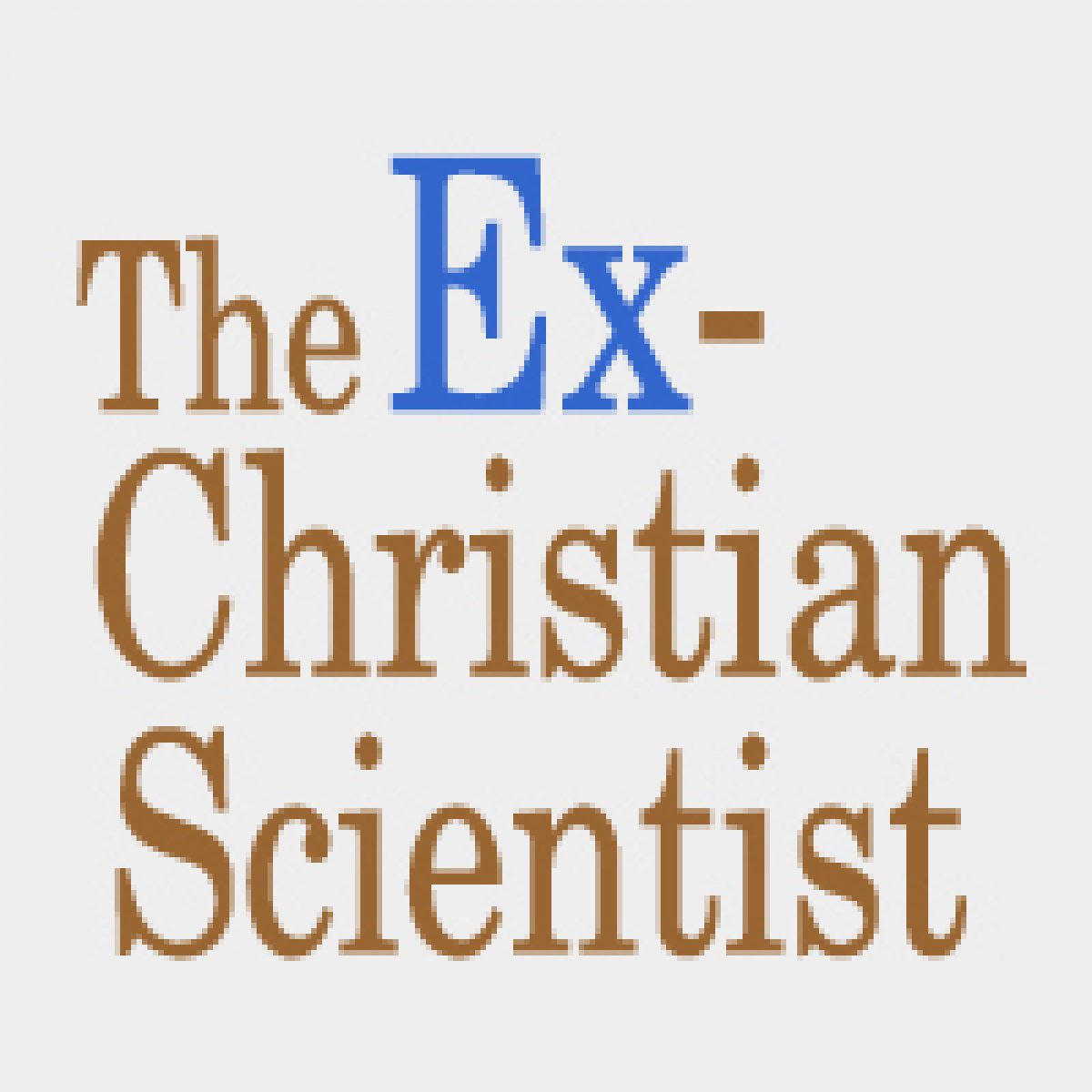 This site offers support resources to help individuals negotiate a transition in a manner that best fits their needs and convictions. We do not advocate any one particular path but acknowledge that there are many legitimate pathways that can be personally and spiritually fulfilling.