Ask a Nurse The ExCS site has teamed with a registered nurse and paramedic with a background in healthcare education and public health. Married to a former-CS, the Nurse would like to share their experience with the healthcare system, and answer any questions former-CS may have! The Nurse will NOT get involved in diagnosing or giving medical advice, but if there are questions folks have related to going to a doctor, explaining medical terminology, how to advocate for yourself in healthcare, and so on, they might have a perspective that can help.
---
People have been using medications to treat ailments since the beginning of time. For instance, aspirin is essentially the bark of a tree that some person discovered if they chewed, their body stopped aching. That said, medications can be intimidating if you grew up never taking any. I've heard stories of people chewing up medicines they probably should've swallowed or accidentally overdosing on medicines they felt were safe because they're sold over the counter (OTC). I'm going to try and give a quick overview of medications. That said, pharmacists go to school for years studying medications. They are a reliable resource and one I use frequently. But here's a start…
As a quick primer, medications enter the body through several routes. These routes include: orally (also known as "taken by mouth"), nasally (through the nose), rectally (eww, but it happens), intravenously (IV, meaning directly into a blood vessel), intramuscularly (injection into a muscle, for instance an Epi-Pen for allergic reactions), etc. There are several other routes, but the important thing to understand is the route can affect how the drug works on your body. For instance, some medications are designed to be ingested, processed by your liver, then released into the blood stream. This process is called "first-pass metabolism," meaning the drug is metabolized (or broken down) by the liver first, before being released into your body. Medications specifically designed with this in mind should not be chewed up. By chewing the medications up, some of the medication can absorb faster than intended. If the medication isn't designed to do that, you may inadvertently overdose on that medication. Of course, with every rule, there are exceptions. Take our friend aspirin, for example. A 325mg aspirin tablet is typically swallowed, but if a healthcare provider thinks you're suffering a heart attack (known as myocardial infarction or just MI), they may ask you to chew up the aspirin, so it gets into your bloodstream rapidly and begins acting faster. (As a side note, never give aspirin to children or anyone with bleeding disorders unless approved by your doctor, it can cause bad things.)
Some medications like ibuprofen, are deemed safe due to the fact they're sold OTC. Ibuprofen (Advil, Motrin, Brufen, etc.) is a common medication used for pain and inflammation but is toxic in large doses and people really should limit how much they take and ensure it's taken with food. The big thing ibuprofen causes are stomach ulcers, so I use it sparingly. Acetaminophen (Tylenol or Panadol depending on where you are in the world), is also toxic in large doses, specifically to the liver. Again, I try to limit how much acetaminophen I take. One thing to note, common OTC medications are sometimes added to other medications. NyQuil for instance usually has acetaminophen as one of its' ingredients. It's really easy to unintentionally overdose yourself if you're not careful. The label should list "active ingredients" which are typically the ingredients that have an effect on the body. A normal adult shouldn't take more than 4 grams (4,000mg) of acetaminophen in 24 hours. So if you're not feeling well and took 1,000mgs of Tylenol every 6 hours, plus a dose of NyQuil before bed, you'd inadvertently overdose on acetaminophen.
Some medications come packed in huge pills, what my mom used to call "horse pills." Often these pills are scored and can be cut in half, then you can swallow each half one at a time.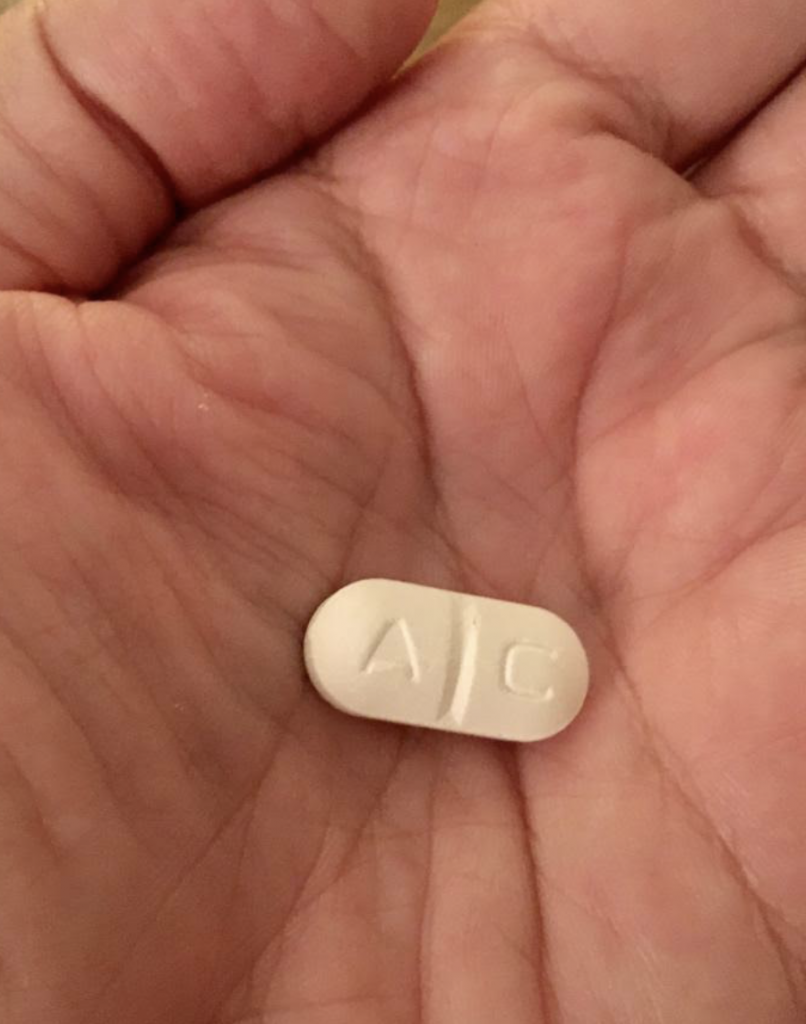 One of my central themes is "the patient is their own best advocate." You are more likely to be compliant taking the medication if it's easy for you to take. So, if a doctor prescribes medications to you, ask how it is administered. Most medications come in a variety of forms, and there may be other options for you. If you forget to ask the doctor, when you go to pick up the prescription you can ask the pharmacist for alternatives. The pharmacist can call the doctor and check. You might need to wait a bit longer, but better to have something you're comfortable taking.
Personally, my feeling is that there's no need to "tough it out" or "suffer in silence" when there are treatment options. Medications can be intimidating and they're not perfect, but they also enable us to have productive lives. A simple rule is to follow the directions on the medications box or bottle. If you ever have a question though, the pharmacist is a good resource.
---
Additional Former-CS-based Resources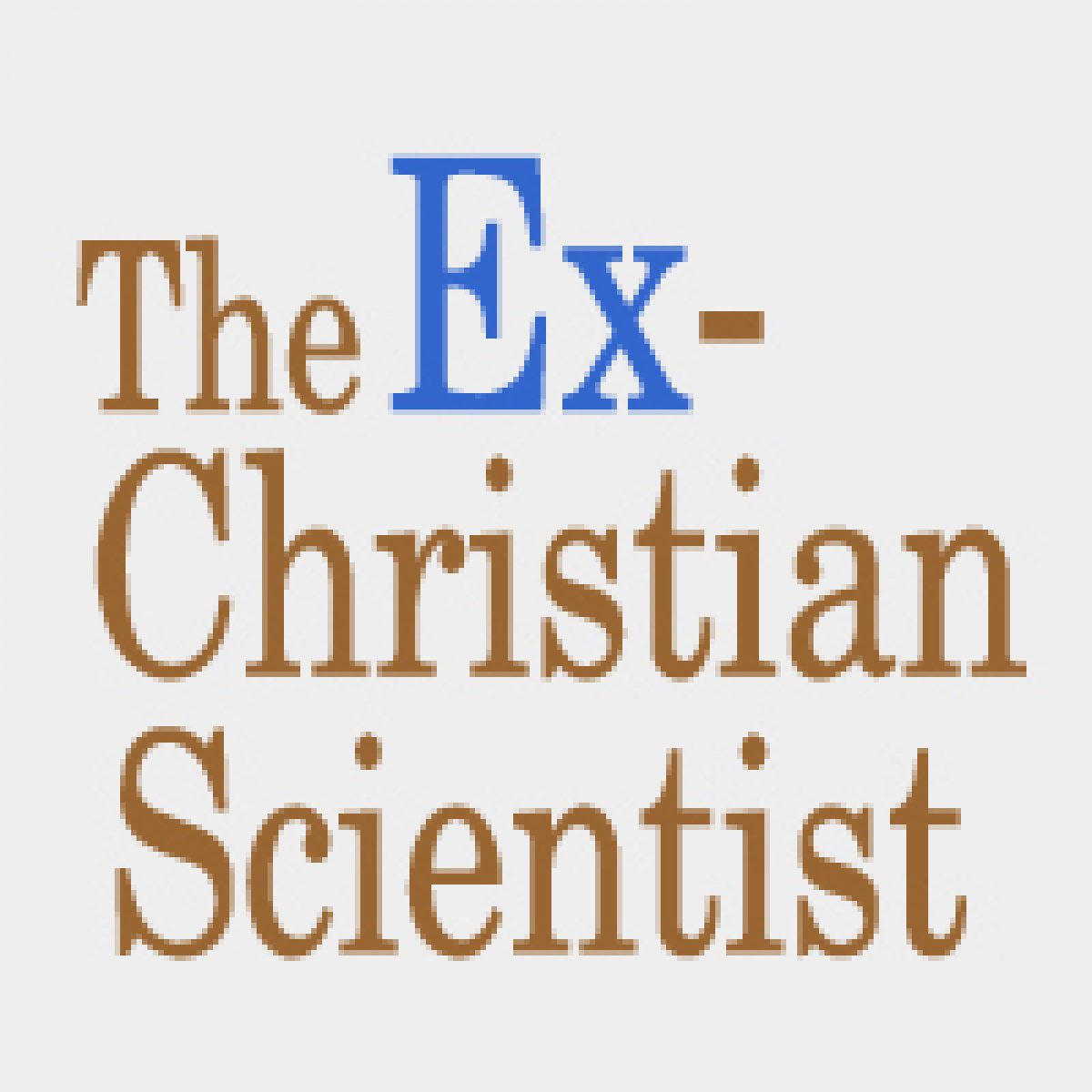 This site offers support resources to help individuals negotiate a transition in a manner that best fits their needs and convictions. We do not advocate any one particular path but acknowledge that there are many legitimate pathways that can be personally and spiritually fulfilling.