Mrs. Eddy: The Biography of a Virginal Mind, Edwin Franden Dakin
---
I just finished reading the Dakin book, which I highly recommend. I learned that one of the big things in the early Christian Science movement was the ability to 'demonstrate supply.' The New York church had a special borrowing room so that people who had not yet 'demonstrated supply' could borrow things and appear to have done so. I came away with the impression Mary Baker Eddy didn't want to hurt anyone, she just wanted to be Someone Important.
---
Dakin's biography of Mary Baker Eddy is based on contemporaneous sources, and is absolutely jaw-dropping! Does a great job of showing how Christian Science was a money making operation for Eddy, and how dishonest and manipulative she was. I now understand why The Mother Church launched a campaign of intimidation against publishers and booksellers to suppress it.
– Bruce
---
Dakin's biography is well-sourced, and refreshingly insightful especially into Mary Baker Eddy's early life, experiences, and mental-health issues, many of which, as I look at it all in its totality, largely frame her so-called 'discovery' of Christian Science, and how and why it developed as it did. Historical figures in the movement who previously were portrayed as villains in the 'authorized' history I used to read as a Christian Scientist, are presented here in a different, more balanced light. Eddy was a capricious woman who quickly wore out friendships and welcomes throughout her life, and those who no longer suited her were summarily vilified, as was anyone who dared to stand up to her.
– Jeremy
---
Reviews from other ex-Christian Scientists on the internet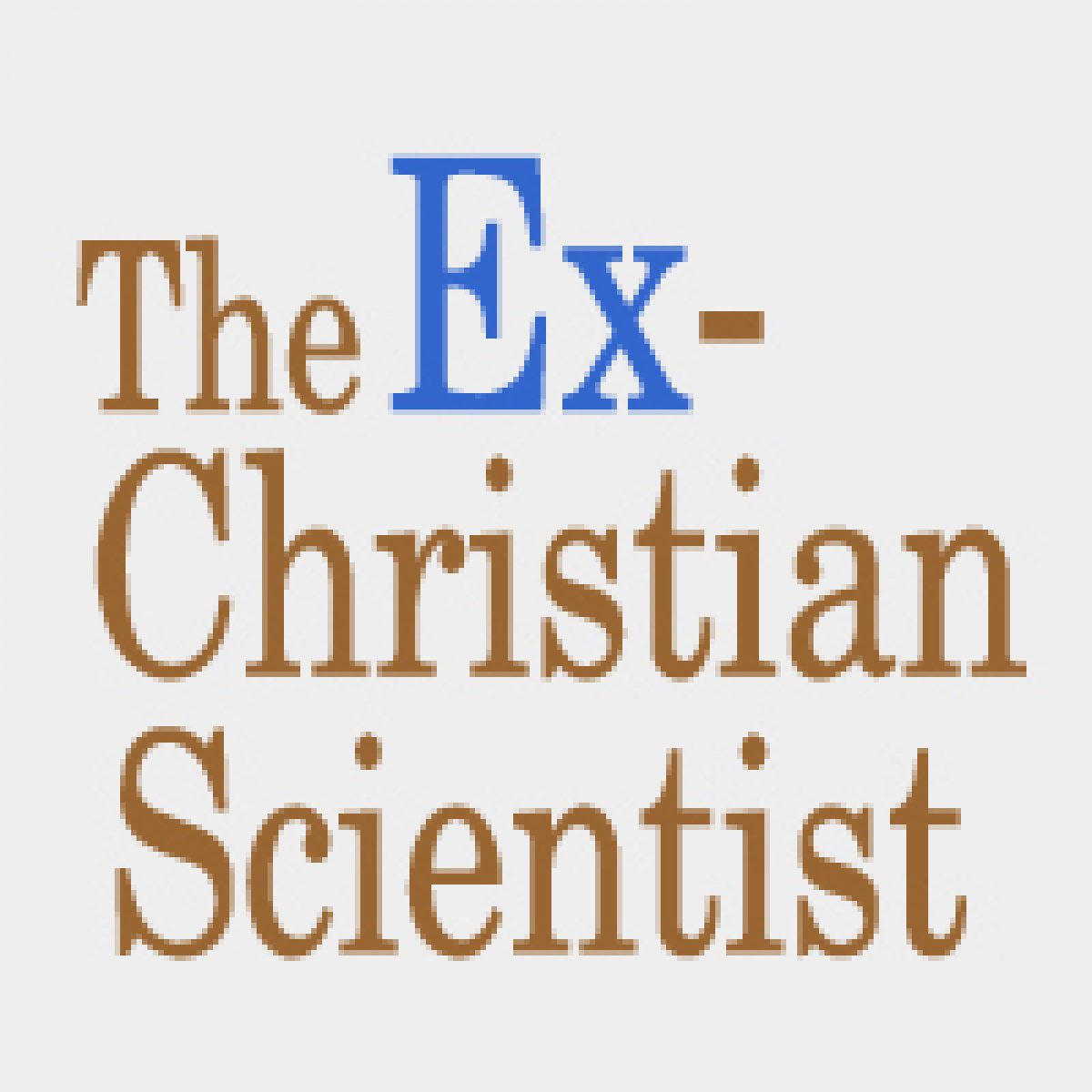 This site offers support resources to help individuals negotiate a transition in a manner that best fits their needs and convictions. We do not advocate any one particular path but acknowledge that there are many legitimate pathways that can be personally and spiritually fulfilling.