The Last Strawberry, Rita Swan
---
Totally devastating. Brought me to my knees.
– Elizabeth
---
Powerful and revealing. How could people who love their children not get them medical care? This books shows how.
– Ashley
---
Short, well-written, very touching, but at the same time it was difficult to read because of its subject matter which hit a bit too close to home. It stirred memories of my own time in Christian Science, and dealing with Christian Science practitioners, a class of 'professionals', if you want to call them that, who often and routinely cross personal and professional boundaries, at least in my own experience, and the experience of the author of this memoir.
– Jeremy
---
I'm disgusted by the behavior of the practitioners before and after Matthew's death and by their petty rivalries. Hardly an ounce of charity in the lot. I'm also disgusted by the church's fraudulent claim that it had healed another case of meningitis, when in fact the other child had the more benign form of the disease and had been treated in a hospital.
– Steve
---
An utterly heartbreaking but beautiful tribute to Rita's son Matthew, who died while under Christian Science 'care.' This little book packs a powerful punch and clearly illustrates the utter coldness, denial, and futility of Christian Science.
– Madeleine
---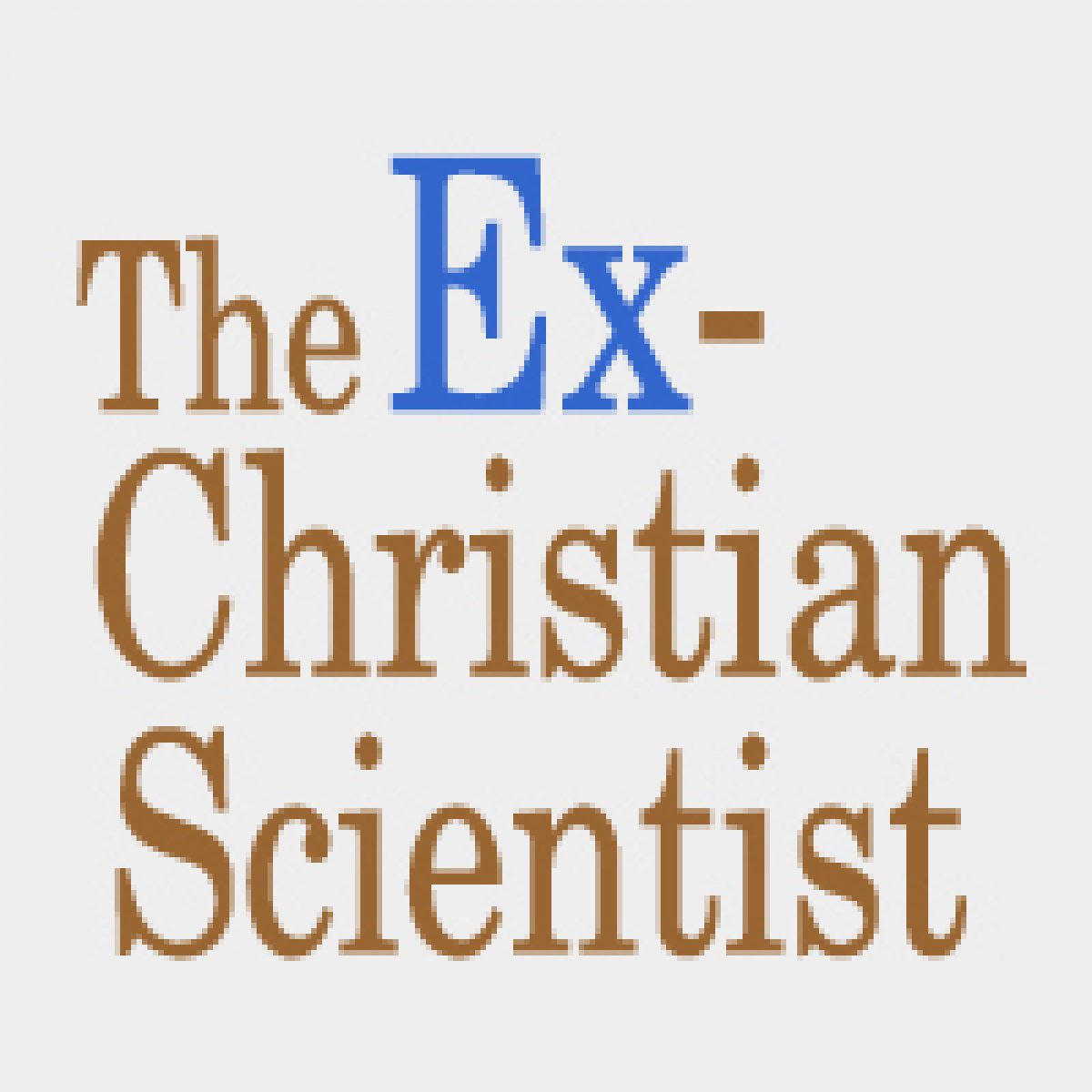 This site offers support resources to help individuals negotiate a transition in a manner that best fits their needs and convictions. We do not advocate any one particular path but acknowledge that there are many legitimate pathways that can be personally and spiritually fulfilling.