By Jenny, an Ex-Christian Scientist Group Contributor.

I was born into a Christian Science home, but I began to have serious doubts after my mother died of untreated cancer when I was in my teens. I went to Principia College after that, and was further disturbed by the lack of empathy and negligence of the Principia administration in handling injury and illness on campus. By my senior year, I knew I hated Christian Science.
I spent a few years trying to be open-minded, and telling myself, "Maybe it is true, but I just don't care. I don't want the stress. I am cool with being mortal." Then, after I had a big struggle convincing my Christian Science husband to get medical care for a serious illness, I decided it was a totally toxic, dangerous mindset. That was about ten years ago, but I'm still trying to get rid of the weird Christian Science stuff from my brain and work through how I feel about my parents' well-meaning neglect. I think that is going to take a while.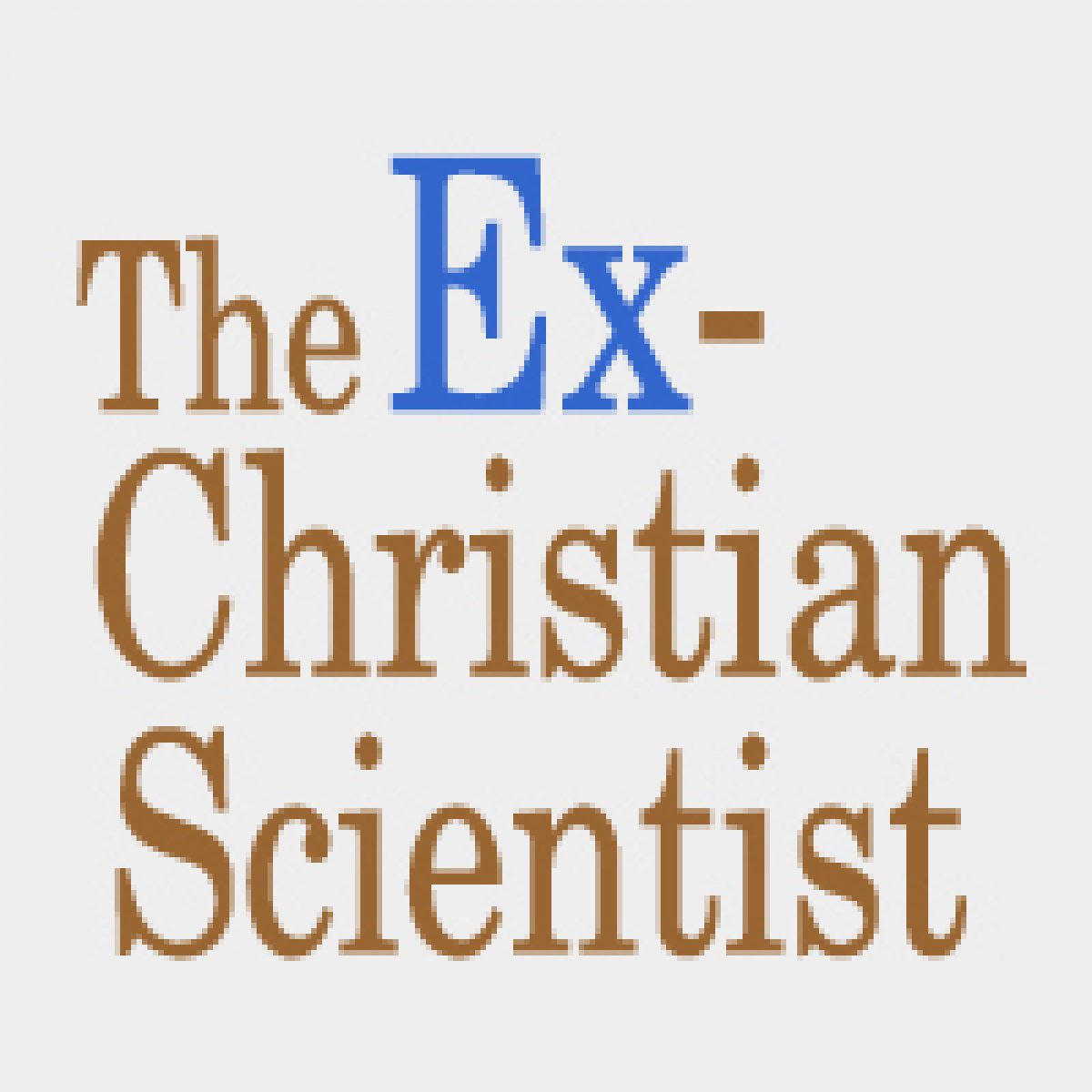 This site offers support resources to help individuals negotiate a transition in a manner that best fits their needs and convictions. We do not advocate any one particular path but acknowledge that there are many legitimate pathways that can be personally and spiritually fulfilling.