A collection of resources pertaining to Mary Baker Eddy's work: Science and Health.
---
Science and Health with Key to the Scriptures is the central text of the Christian Science religion. Mary Baker Eddy described it as her "most important work." She began writing it in February 1872 and the first edition was published in 1875.
The first edition was copyrighted in 1875, and went through more than four hundred revisions before Eddy's death in 1910. The copyright for Science and Health went through several renewals including a posthumous renewal in 1934 by the Christian Science Board of Directors. (Science and Health wikipedia page)
---
Editions of Science & Health available online
Milestones in various editions of Science and Health with Key to the Scriptures by the Mary Baker Eddy Library (http://www.marybakereddylibrary.org/wp-content/uploads/2015/03/SHMilestones.pdf)
---
Modern Interpretations of Science & Health
---
Other reading of interest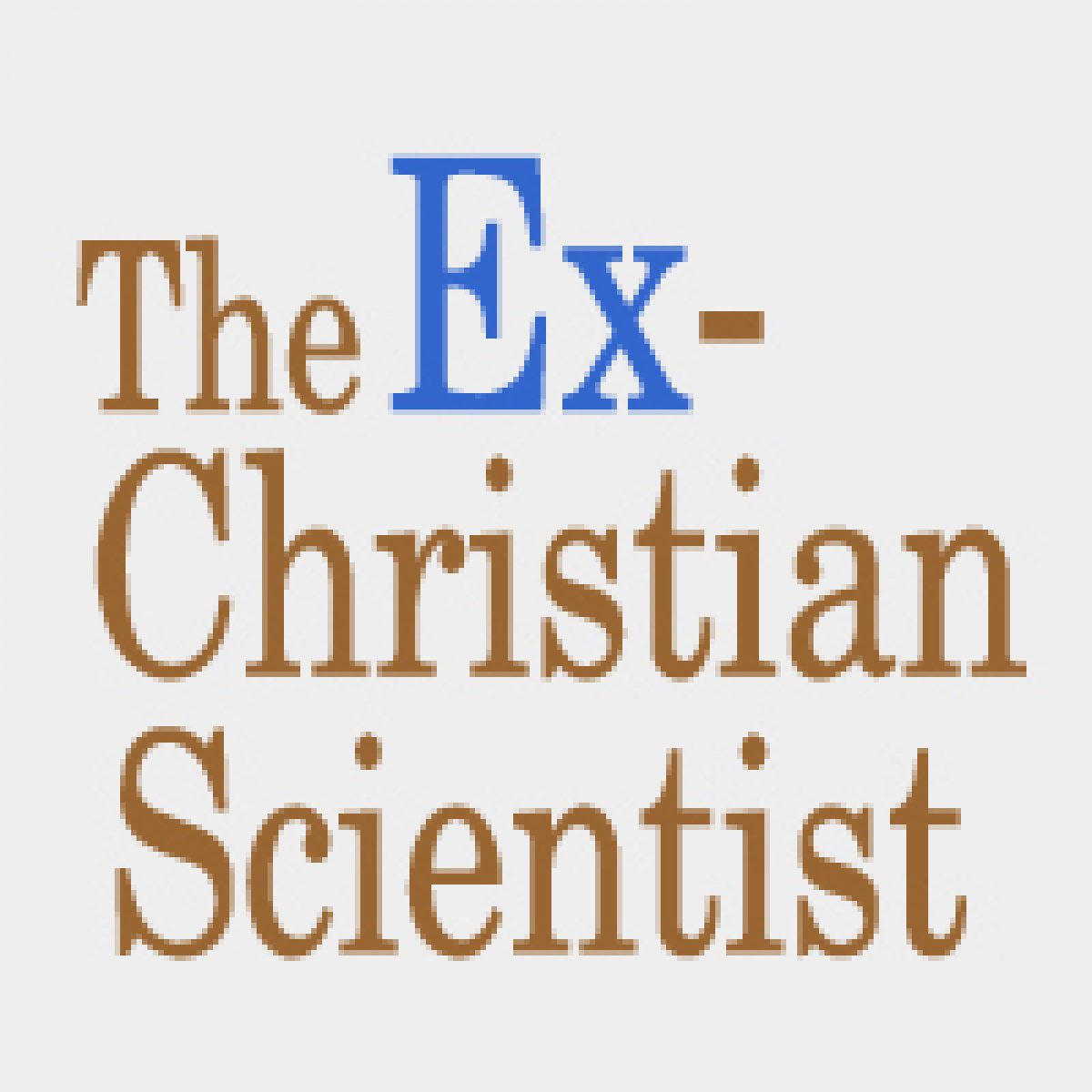 This site offers support resources to help individuals negotiate a transition in a manner that best fits their needs and convictions. We do not advocate any one particular path but acknowledge that there are many legitimate pathways that can be personally and spiritually fulfilling.