We are surveying! Please click the link below, and answer a few questions about your CS and Ex-CS experiences. Results coming in the near future!
https://goo.gl/forms/6sBKStNMOVqF8M4i2
Only the ExCS Admin Team will be able to see the results of the survey.
If you would like to contact us directly, please email us at [email protected]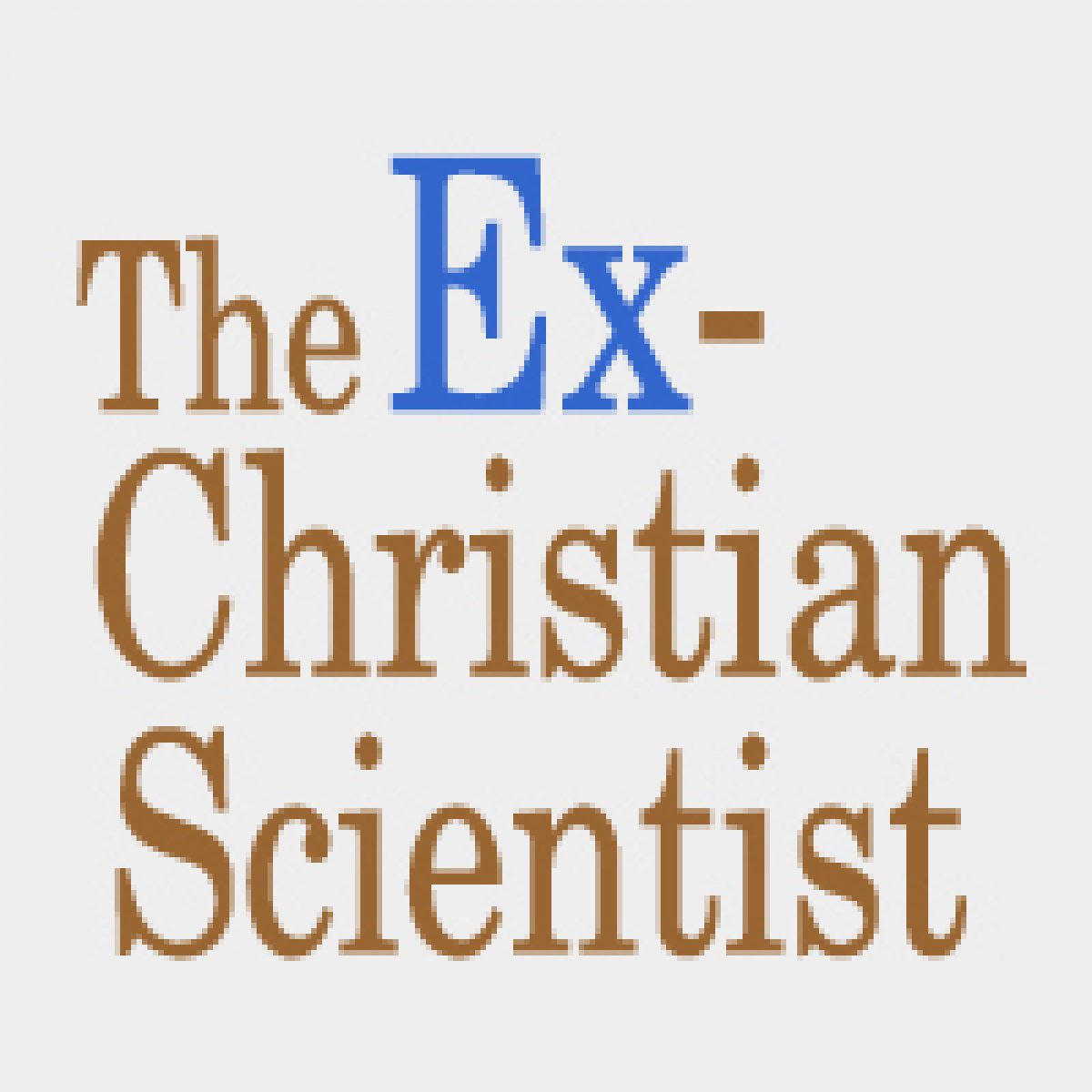 This site offers support resources to help individuals negotiate a transition in a manner that best fits their needs and convictions. We do not advocate any one particular path but acknowledge that there are many legitimate pathways that can be personally and spiritually fulfilling.