A non-exhaustive Book List
This post contains affiliate links. Thank you for your support of ExChristianScience.com!
---
Most CS who have been out for a few years have read at least one heart-wrenching former-CS memoir, one eye-opening unauthorized biography, and one book that talks about how CS is a cult (if you haven't, here's a book list).
We agree, looking at MBE's origin story in context is important, and we feel it is equally important to call attention to how MBE (and her teacher PPQ) have helped shape and influence American culture this day. To that end, the ExCS team has compiled a non-exhaustive list of books that discuss how strands of PPQ and MBE's works have worked their way through New Thought, New Age, Positive Thinking, Prosperity Gospel, Manifesting your Reality, pop psychology and American culture at large.
---
Each Mind a Kingdom, by Beryl Satter firmly places Ms. Eddy in the historical context of the New Thought movement, as an undeniable student of Quimby, and inspiration for several prominent New Thought leaders (aka renegade students), one of whom, Emma Curtis Hopkins, went on to inspire a much larger group of prominent individuals in the New Thought movement.
---
One Simple Idea, How Positive Thinking Reshaped Modern Life, by Mitch Horowitz, which charts the history of the positive thinking movement from Quimby and Eddy, to modern day prosperity-gospel televangelists.
Horowitz discusses, at length, the Quimby-Eddy-Dresser triangle over who wrote what and when. Quimby published "almost nothing during his life." Quimby's writings were held by the Dresser family after his death, and his "edited notebooks did not begin to see publication until 1921."
---
---
Bright Sided by Barbara Ehrenreich.
Bright-sided discusses the impact of the positive thinking movement on several areas of our lives. The author, Barbara Ehrenreich, is neither optimist nor pessimist but is a realist. She explains the origins of positive thinking as a reaction to Calvinism, while still maintaining the Calvinist belief of "self-examination." Beginning in the late 19th century, some philosophies and religions began to move towards the idea that regular, intentional positive thought (or prayer) breeds positive experiences.
Today this idea has been enlarged it to the point it touches practically every aspect of our lives. "Wonderful," you may say. But as Ehrenreich explains with wry humor and clarity, positive thinking also places responsibility for everything that happens in the hands of those who believe. It's important to understand the manipulation that exists in these positive thinking methods, and that seems to be the author's primary goal.
---
Lingering vestiges of Quimby and Eddyism continue to thrive in modern times. While they may have taken on new terminology, the tangled relationships of social and religious reforms alternative religions and medicine, and psychology persist. Pull at the threads, do a quick search, and you may find the answer is actually repackaged 18th century nonsense, that has been repackaged again several times. Take what works for you (or not), and proceed with care.
---
Do you know a book or resource that could help make this list more complete? Leave a comment, or if comments are closed, drop us an email!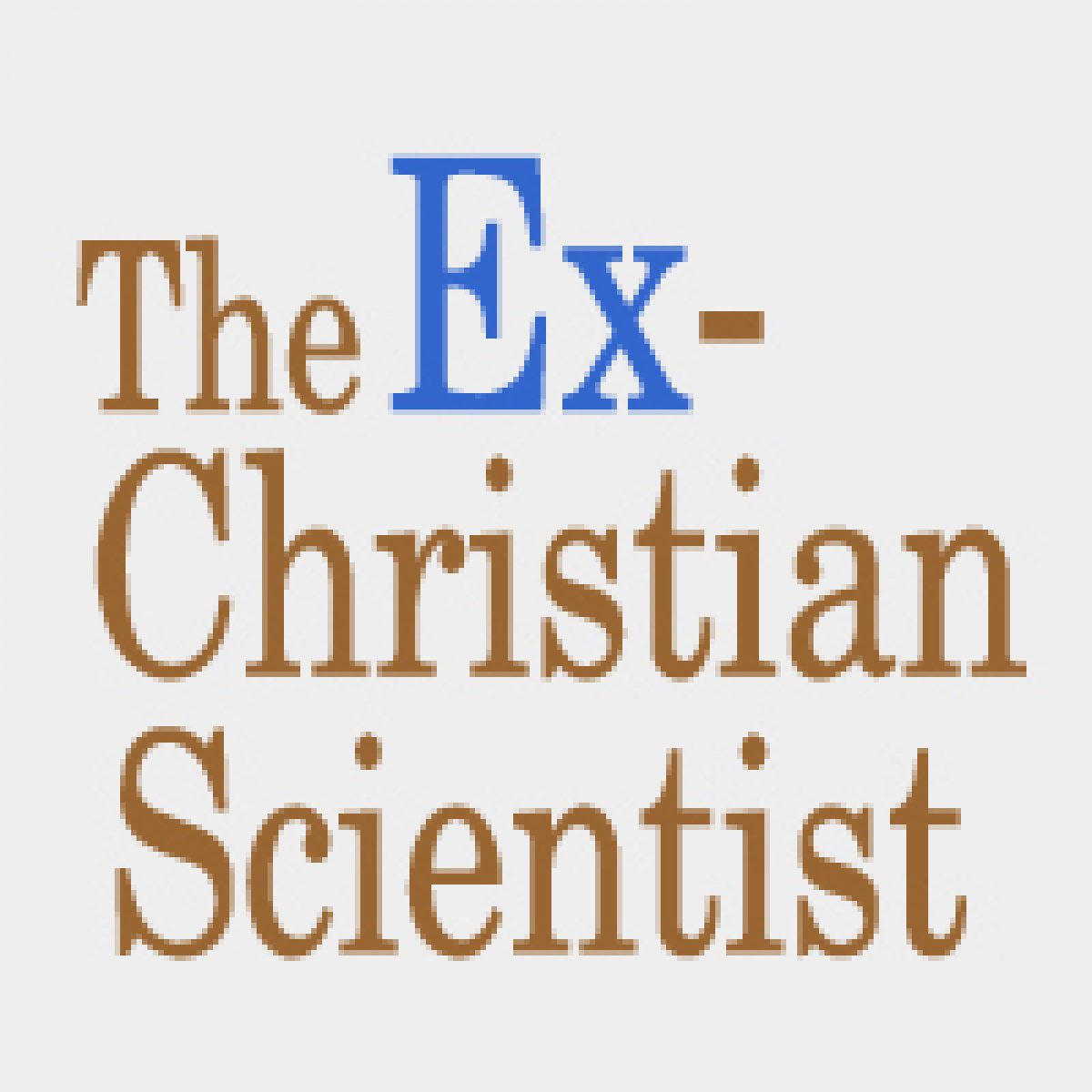 This site offers support resources to help individuals negotiate a transition in a manner that best fits their needs and convictions. We do not advocate any one particular path but acknowledge that there are many legitimate pathways that can be personally and spiritually fulfilling.