"Oh, don't worry about it. Everybody does it."
By Marion, an Ex-Christian Scientist Group Contributor.

I was 42… over forty years ago now. I was teaching at a university thirty miles from my home, and had four kids, aged nine to nineteen. The stress level was pretty high, and during the Christmas break I observed the unmistakable signs of breast cancer.
I remember quite vividly the reasoning I went through one night, taking the premises of Christian Science down to the basics. At its heart, they are that human life is illusory, and physical evidence is meaningless. That is, it doesn't matter whether or not you seem to die. With four children, a husband, a teaching job I loved, and an appreciation of the beauty of this life, I decided that it did make a difference to me whether or not I continued to be here. I gave myself the time to 'un-see' it. If the evidence was still there at that time, I would go for surgery.
Just before Spring Break, I told the administration that I would be out for a time after the break and told them why. The response: "Why didn't you give us more notice?" I told them that I was a Christian Scientist and that I had hoped to solve the problem metaphysically. Talk about people looking at you funny. A substitute was found, and I was out for the break time and about a month after. Since the university and my home community were quite separate, almost no one in the home or church community knew about it.
The wake-up call for me was after I had chosen to have the mastectomy. Having acted on that decision, I confided to another church member that I had broken the faith's directives, and that I felt that I should resign my membership. This is the response that angers me still: a whispered response, "Oh, don't worry about it. Everybody does it."
I had been on the verge of risking my life. I believed these people were sincere and committed to what they professed. I should have known. Eddy was 'committed' until it became inconvenient for her. I may well have known about her dental work and morphine use even then, but still, the sense of betrayal was overpowering.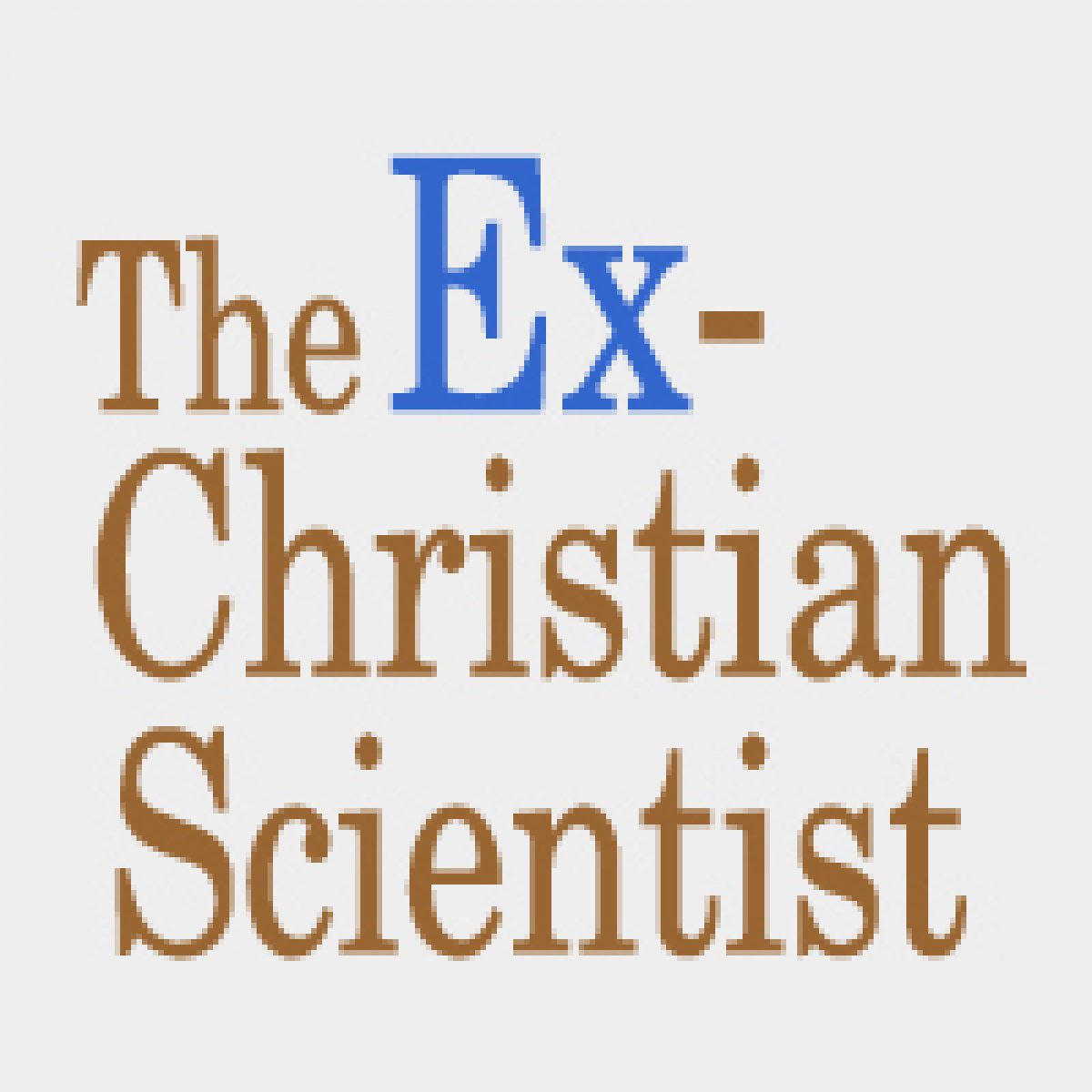 This site offers support resources to help individuals negotiate a transition in a manner that best fits their needs and convictions. We do not advocate any one particular path but acknowledge that there are many legitimate pathways that can be personally and spiritually fulfilling.