The following is a collection of contributions from members of the Ex-Christian Science collective about Church and Sunday School. 

---
---
Do you remember at Wednesday evening testimony meetings when people would ramble on, how the first reader would lean into the microphone and say, 'please bring your testimony to its healing conclusion.'
– Hilary
---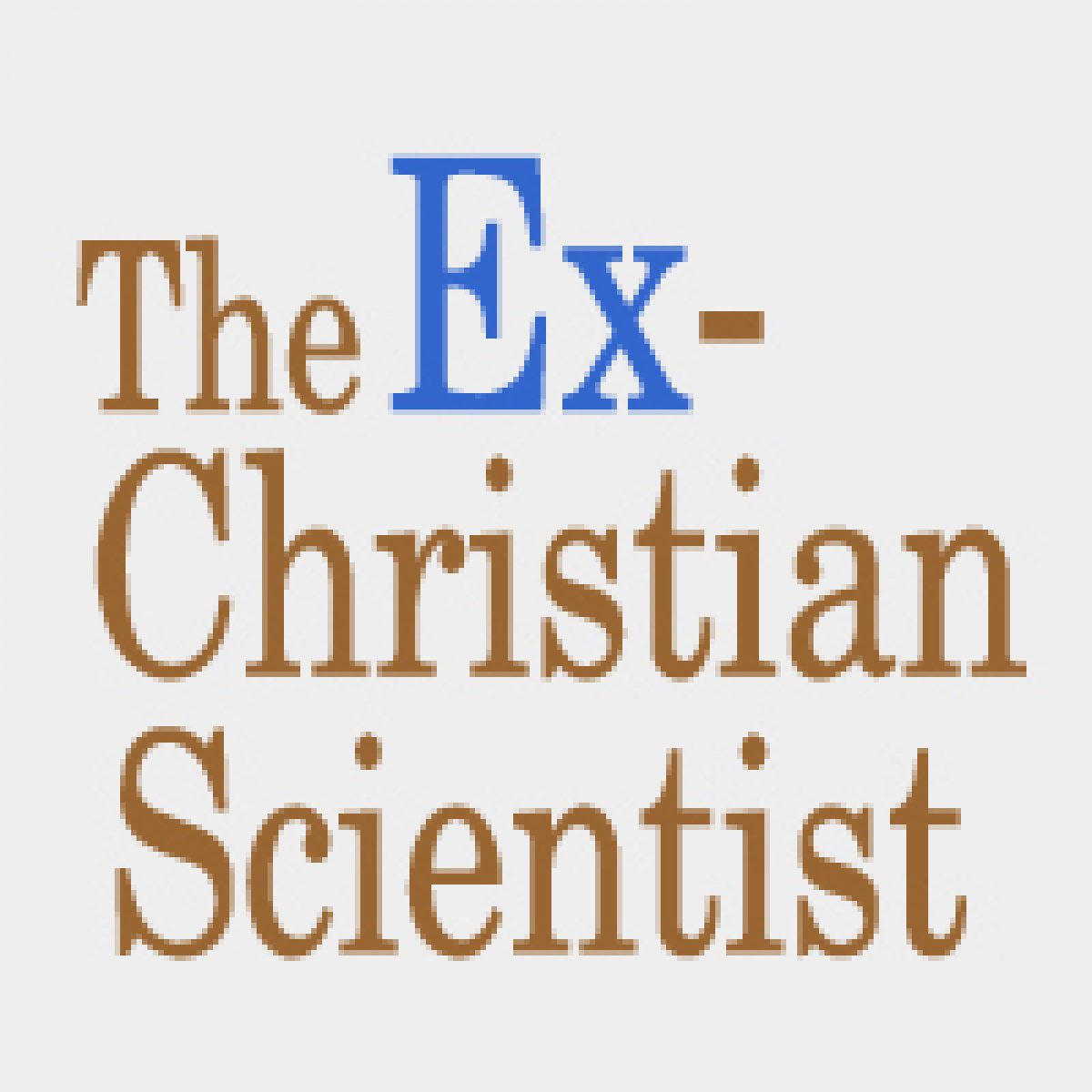 This site offers support resources to help individuals negotiate a transition in a manner that best fits their needs and convictions. We do not advocate any one particular path but acknowledge that there are many legitimate pathways that can be personally and spiritually fulfilling.