By an anonymous Ex-Christian Scientist Group Contributor.

I could fill a book with all the horrible experiences a Christian Science childhood provided. The alienation from my peers, the anxiety of never knowing when I'd prayed enough to stop the other shoe from dropping…
I remember laying awake with an ear infection. They say you can't remember pain, but I remember it very well, and it was excruciating. My non-Christian Scientist grandmother usually kept completely quiet about my mother's parenting choices, but I remember even her complaining that I should have some pain killers. The few times it happened, it mercifully went away on its own after a day or two, which of course was a great 'healing'. I was genuinely absolutely terrified of getting it again.
I was saved from the worst deprivation of medical care because the rules regarding parental jurisdiction over their kids' medical treatment are a bit different in the UK than in the US. Doctors can override parents' wishes to withhold treatment, and if social services believe the lack of medical treatment amounts to abuse the child can be taken into care, which terrified my mother. Still, I didn't get to see much preventative care and I barely knew what an aspirin was until I was fourteen.
One of my biggest challenges is learning to forgive my mother for my effed-up Christian Science childhood. I'm afraid so far I have made limited progress. It has provided me an excellent template when bringing up my own little boy, though. In any given situation, I can just imagine what she would have done and then do exactly the opposite.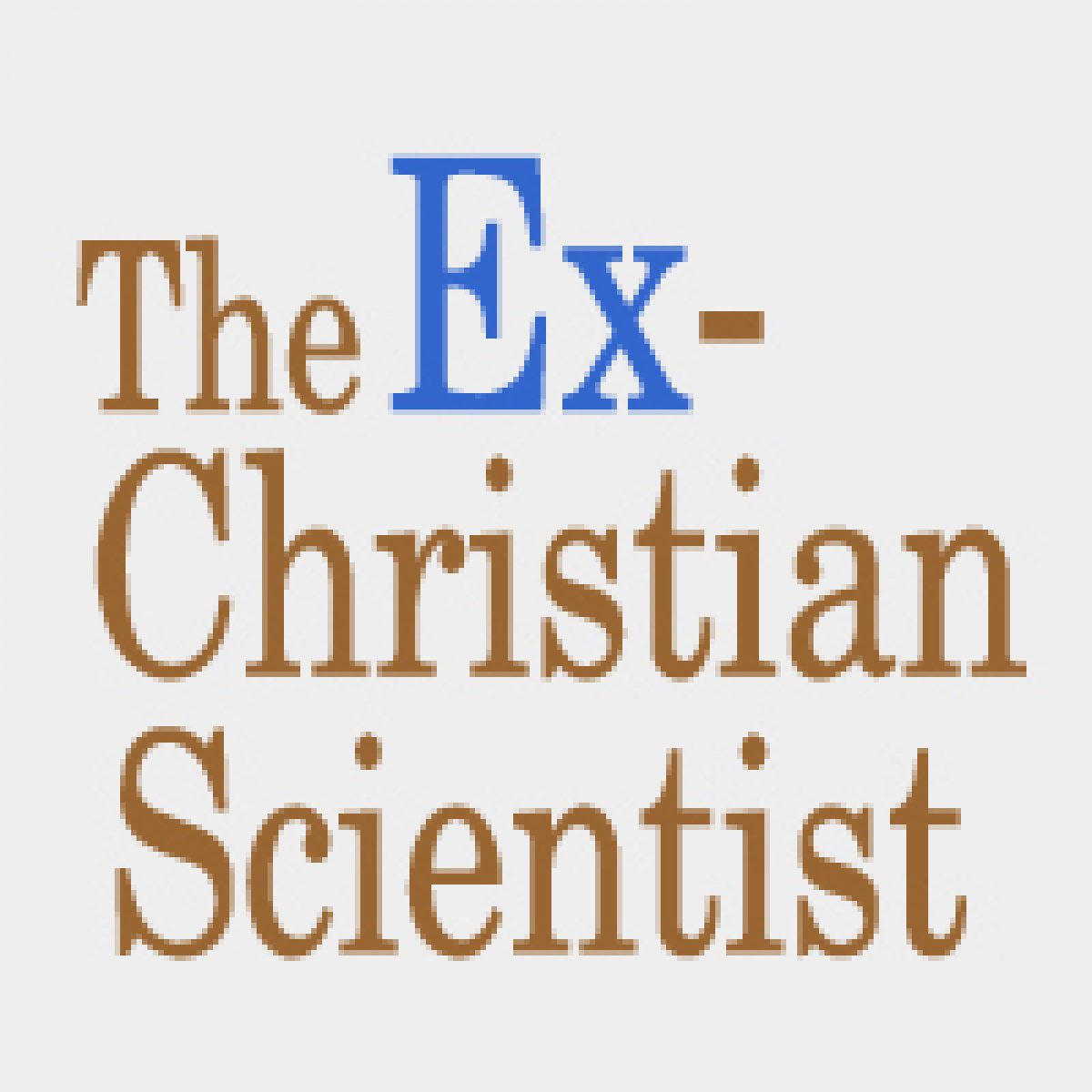 This site offers support resources to help individuals negotiate a transition in a manner that best fits their needs and convictions. We do not advocate any one particular path but acknowledge that there are many legitimate pathways that can be personally and spiritually fulfilling.