Rita Swan, the founder of C.H.I.L.D. Inc. is featured on this podcast from the Thinking Atheist. Here, she eloquently makes the case against the legal permissiveness of religious faith-healing in the case of children, which has caused the needless deaths of too many children. Swan is a former Christian Scientist.
http://percolate.blogtalkradio.com/offsiteplayer?hostId=138407&episodeId=8235103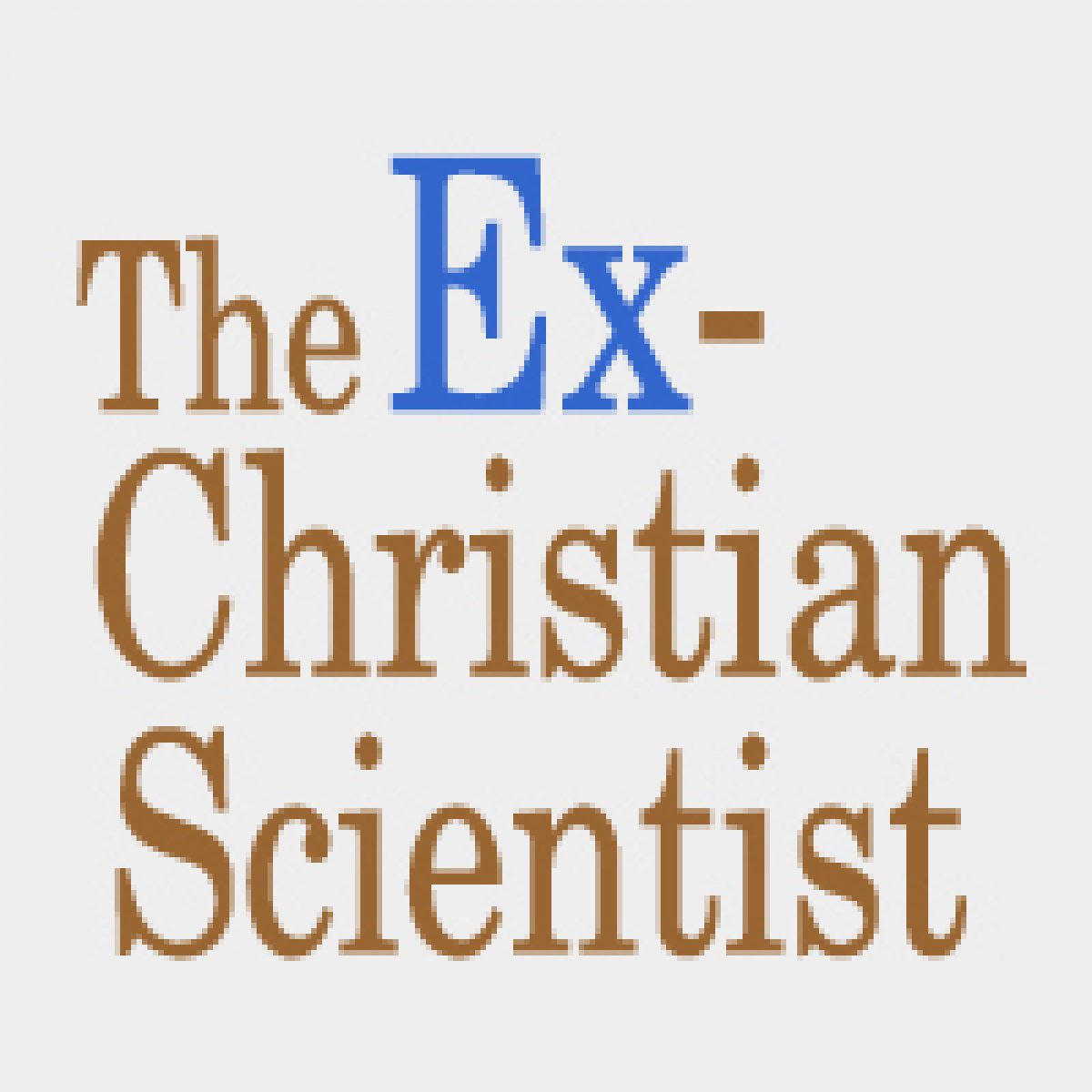 This site offers support resources to help individuals negotiate a transition in a manner that best fits their needs and convictions. We do not advocate any one particular path but acknowledge that there are many legitimate pathways that can be personally and spiritually fulfilling.