The following is a collection of musings from members of the Ex-Christian Science collective about Christian Science.
---
One thing I've always wondered is how Christian Science looks to a new, adult convert. I was born into it, so I knew nothing else, but how does an adult read Science and Health for the first time and think it's amazing, and not crazy? That always puzzled me.
– Hilary
---
---
I always used to wonder why going to the dentist, or getting glasses was OK, but going to the doctor was like a grievous sin. I had an argument with my Dad once about his and other Christian Scientists' weird obsession with 'malicious animal magnetism', if it was, as Christian Science teaches, not real.
– Jeremy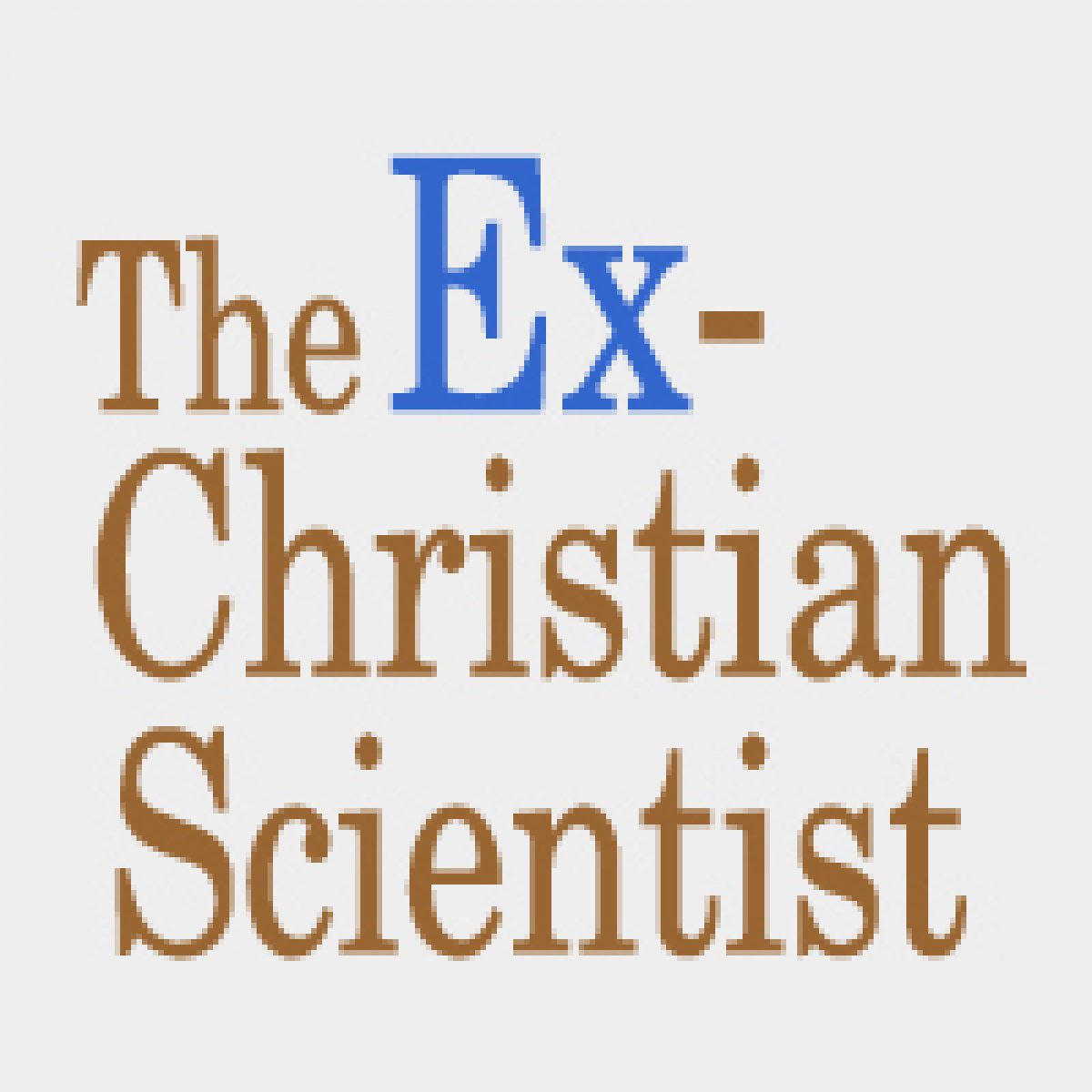 This site offers support resources to help individuals negotiate a transition in a manner that best fits their needs and convictions. We do not advocate any one particular path but acknowledge that there are many legitimate pathways that can be personally and spiritually fulfilling.