We are surveying! Please click the link below, and answer a few questions about your Christian Science and Ex-Christian Science reading habits! Results coming in the near future!
http://goo.gl/forms/OMnKu1yiUX
PLEASE BE AWARE THE SHORT-ANSWERS WILL BE VISIBLE! Please do NOT include any e-mail address or other personal information.
If you would like to contact us directly, please email us at [email protected]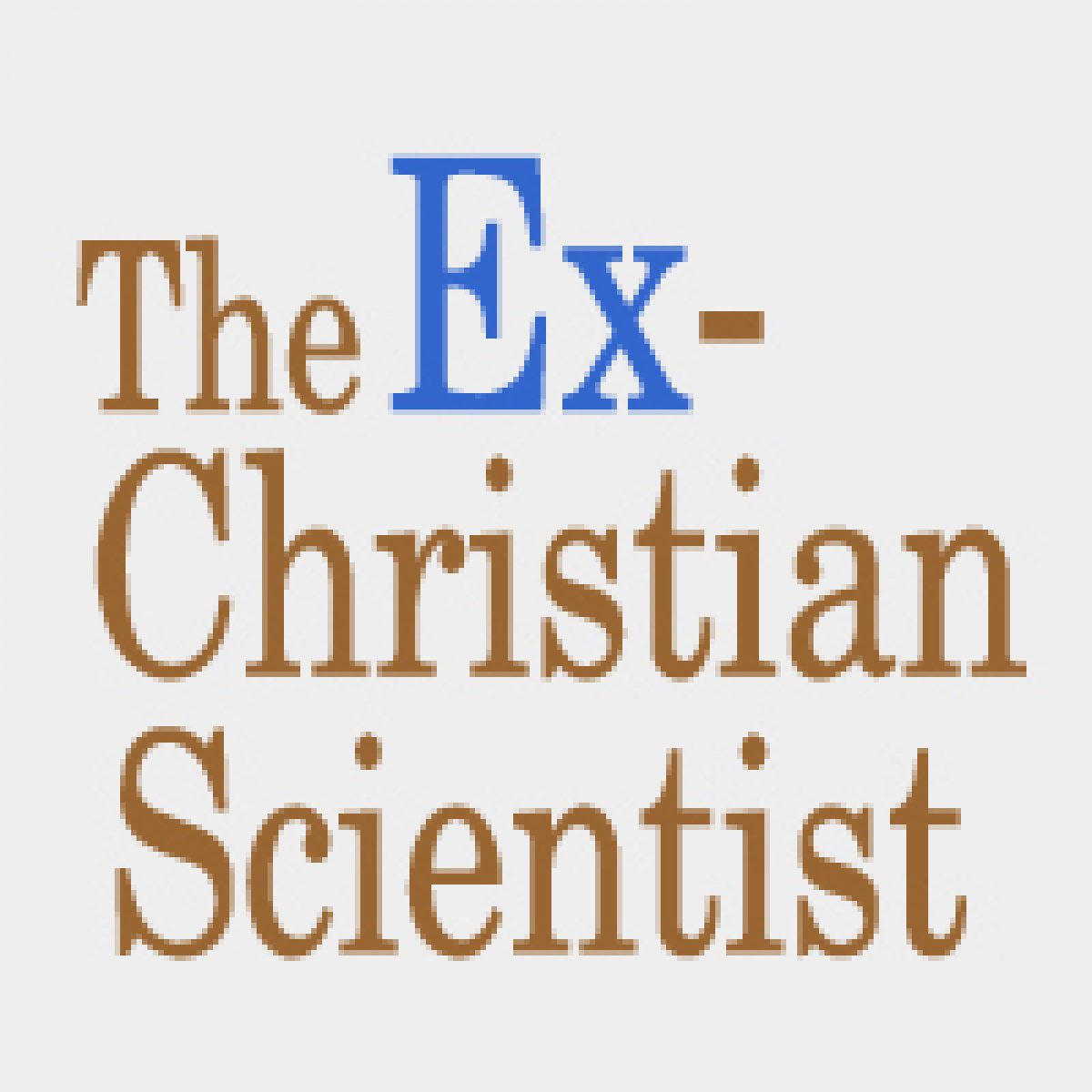 This site offers support resources to help individuals negotiate a transition in a manner that best fits their needs and convictions. We do not advocate any one particular path but acknowledge that there are many legitimate pathways that can be personally and spiritually fulfilling.