A collection of references discussing the Masonic connections of Mary Baker Eddy and Christian Science.
---
If you're looking for a great conspiracy theory, look no further, Mary Baker Eddy and her Masonic Connections! The Free Masons are behind many great conspiracy theories so it comes as no surprise that Ms. Eddy herself was involved with them!
Like in most things esoteric we find there is Freemasonry involvement. Like the fact one of the most important New Thought organisations Christian Science uses the symbol of the crown and the cross. Which is also a Freemasonry symbol. The crown also has five points on it. So if it was laid out flat it would be a five pointed star or Pentagram. As previously explained the Pentagram is associated with the Rose, so it is sort of Rosy Cross symbol, as used by the Rosicrucians. The cross also goes through the crown showing a obvious sexual association. Though it is also a symbol of unity of making the masculine and feminine One. Christian Science was also the first Christian sect to put forward the concept of a Father and Mother god and so help to bring back the Goddess. It was also the first Christian Sect to be started and led solely by a woman, Mary Baker Eddy. Her first husband Colonel George Washington Glover was a Freemason. She had some of her writings published in "Freemason's Monthly Magazine" and many early Christian Scientists leaders under Mary Baker Eddy were also Freemasons.  via Freemasonry and the hidden Goddess
---
Mary Baker Eddy discussing the Free Masons in The First Church of Christ, Scientist, and Miscellany Chapter XIX [The Christian Science Journal] A Memorable Coincidence and Historical Facts 
Dear Editor:

 — I send for publication in our periodicals the following deeply interesting letter from Elizabeth Earl Jones of Asheville, N. C., — the State where my husband, Major George W. Glover, passed on and up, the State that so signally honored his memory, where with wet eyes the Free Masons laid on his bier the emblems of a master Mason, and in long procession with tender dirge bore his remains to their last resting-place. Deeply grateful, I recognize the divine hand in turning the hearts of the noble 

327

Southrons of North Carolina legally to protect the practice of Christian Science in that State.

Is it not a memorable coincidence that, in the Court of New Hampshire, my native State, and in the Legislature of North Carolina, they have the same year, in 1903, made it legal to practise Christian Science in these States?

PLEASANT

 

VIEW,

 

CONCORD,

 

N.

 

H.

October 16, 1903
---
Eddy's response to the McClure's Magazine features via The Truth about Mary Baker Eddy
Regarding my first marriage and the tragic death of my husband, McClure's Magazine says: "He [George Washington Glover] took his bride to Wilmington, South Carolina, and in June, 1844, six months after his marriage, he died of yellow fever. He left his young wife in a miserable plight. She was far from home and entirely without money or friends. Glover, however, was a Free Mason, and thus received a decent burial. The Masons also paid Mrs. Glover's fare to New York City, where she was met and taken to her father's home by her brother George. . . . Her position was an embarrassing one. She was a grown woman, with a child, but entirely without means of support. . . . Mrs. Glover made only one effort at self-support. For a brief season she taught school."
My first husband, Major George W. Glover, resided in Charleston, S. C. While on a business trip to Wilmington, N. C., he was suddenly seized with yellow fever and died in about nine days. I was with him on this trip. He took with him the usual amount of money he would need on such an excursion. At his decease I was surrounded by friends, and their provisions in my behalf were most tender. The Governor of the State and his staff, with a long procession, followed the remains of my beloved one to the cemetery. The Free Masons selected my escort, who took me to my father's home in Tilton, N. H. My salary for writing gave me ample support. I did open an infant school, but it was for the purpose of starting that educational system in New Hampshire. [emphasis added]
---
From an excerpt of "En Route to Global Occupation" by Gary H. Kah, published by Huntington House. 
Freemasonry experienced tremendous growth during the nineteenth century, particularly during the second half of the century when Freemasonry flourished as never before. This was also a time of rapid growth for Masonically-inspired religious cults. In addition to founding the Theosophical Society, Freemasonry participated in the rise and spread of Christian Science and Unitarianism; and Masons Rutherford and Russell founded the Jehovah's Witnesses. [emphasis added]
---
Further Reading: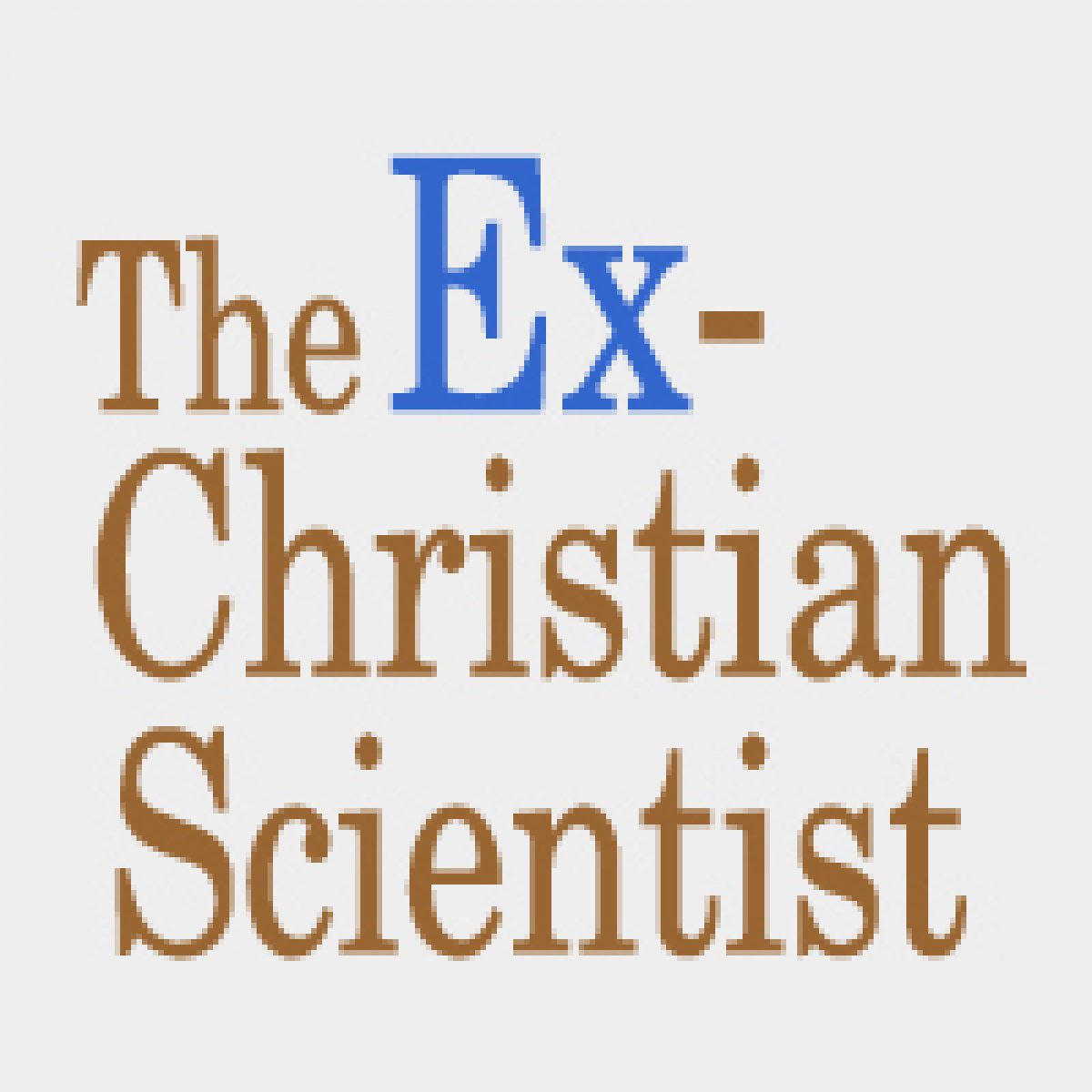 This site offers support resources to help individuals negotiate a transition in a manner that best fits their needs and convictions. We do not advocate any one particular path but acknowledge that there are many legitimate pathways that can be personally and spiritually fulfilling.