By an anonymous Ex-Christian Scientist Group contributor.
When my mother went into what turned out to be a diabetic coma I called 911, even though she made me promise never to call a doctor or take her to a hospital. The nurse there said her blood sugar was 800, the highest that had ever registered on her meter, and I asked, "Is that good?" The nurse looked at me oddly, told me that my mother was a diabetic, and asked me what planet I had been living on—and I realized how lacking my education had been. I was fifty years old then, and have been catching up ever since.
The first thing my mother said when she woke up in intensive care was, "The people here are so nice." Then I said, since she had always told me she would die of fright just going over the threshold of a hospital, "Mom, you're okay with this, right? You were dying and I didn't want to lose you." And she said, "It's okay. This is a 'suffer it to be so now' situation. I'm not going to beat myself up because I didn't have enough understanding. I'll continue to study."
And so she did—while testing her blood sugar six times a day and taking insulin on a sliding scale three times a day. She regularly kept her host of doctors appointments and even had a cornea transplant and a cataract removed to improve her eyesight, which she had mostly lost due to diabetes. I think she was okay with the doctor because she didn't make the decision herself. In her mind she could blame it on me, and because she loved me so, and I could never do wrong, and she trusted me, she was fine.
What I learned from it was, when your parents get old, sometimes you have to jump in and make the hard choices. My mother was eighty-three. She didn't want to do the thinking anymore. So I did it. The folks in the emergency room told me she would have died within the hour, but my call to 911 extended her life six years. That experience was one of the keystones on my way out of Christian Science.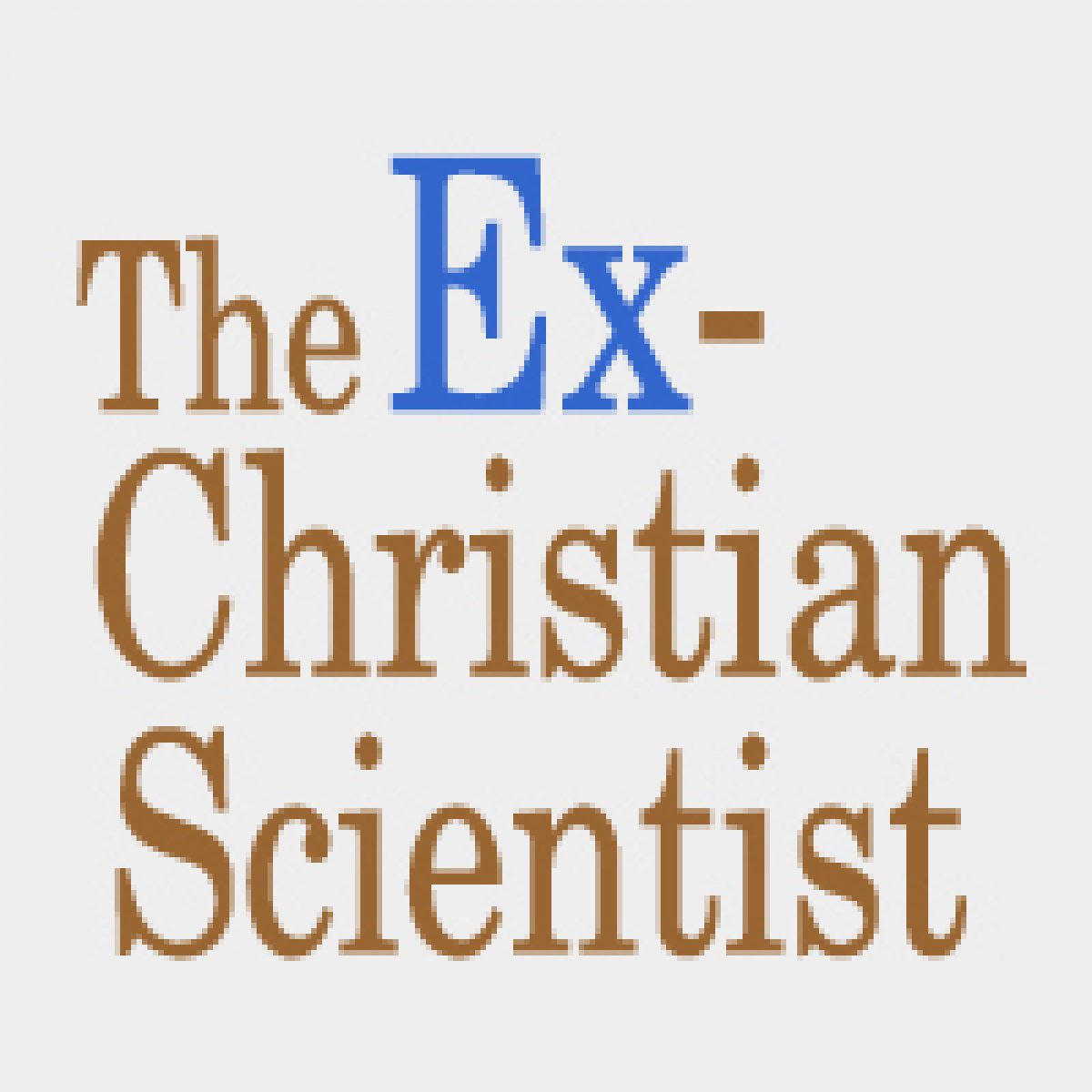 This site offers support resources to help individuals negotiate a transition in a manner that best fits their needs and convictions. We do not advocate any one particular path but acknowledge that there are many legitimate pathways that can be personally and spiritually fulfilling.