One of the most important things to keep in mind when talking about Mary Baker Eddy is the context in which she founded Christian Science. With this in mind, we at The Ex-Christian Scientist are devoting the Sundays in October to sharing information and additional resources.
The following resources are for people who wish to explore Mary Baker Eddy's life and Christian Science in a broader context. This is by no means an exhaustive list, merely a starting place for further exploration.
---
Timelines:
Other Theological Influences of the Day:
---
Books
Recommended biographies of Mary Baker Eddy:
Additional Reading for further context:
Each Mind a Kingdom: American Women, Sexual Purity, and the New Thought Movement, by Beryl Satter
The New Thought Movement was an enormously popular late nineteenth-century spiritual movement led largely by and for women. Mary Baker Eddy's Christian Science is but one example of the fascinating range of these groups, which advocated a belief in mind over matter and espoused women's spiritual ability to purify the world. (via Amazon)
---
Institutions cataloging Mary Baker Eddy's Life & the History of Christian Science 
---
Other Resources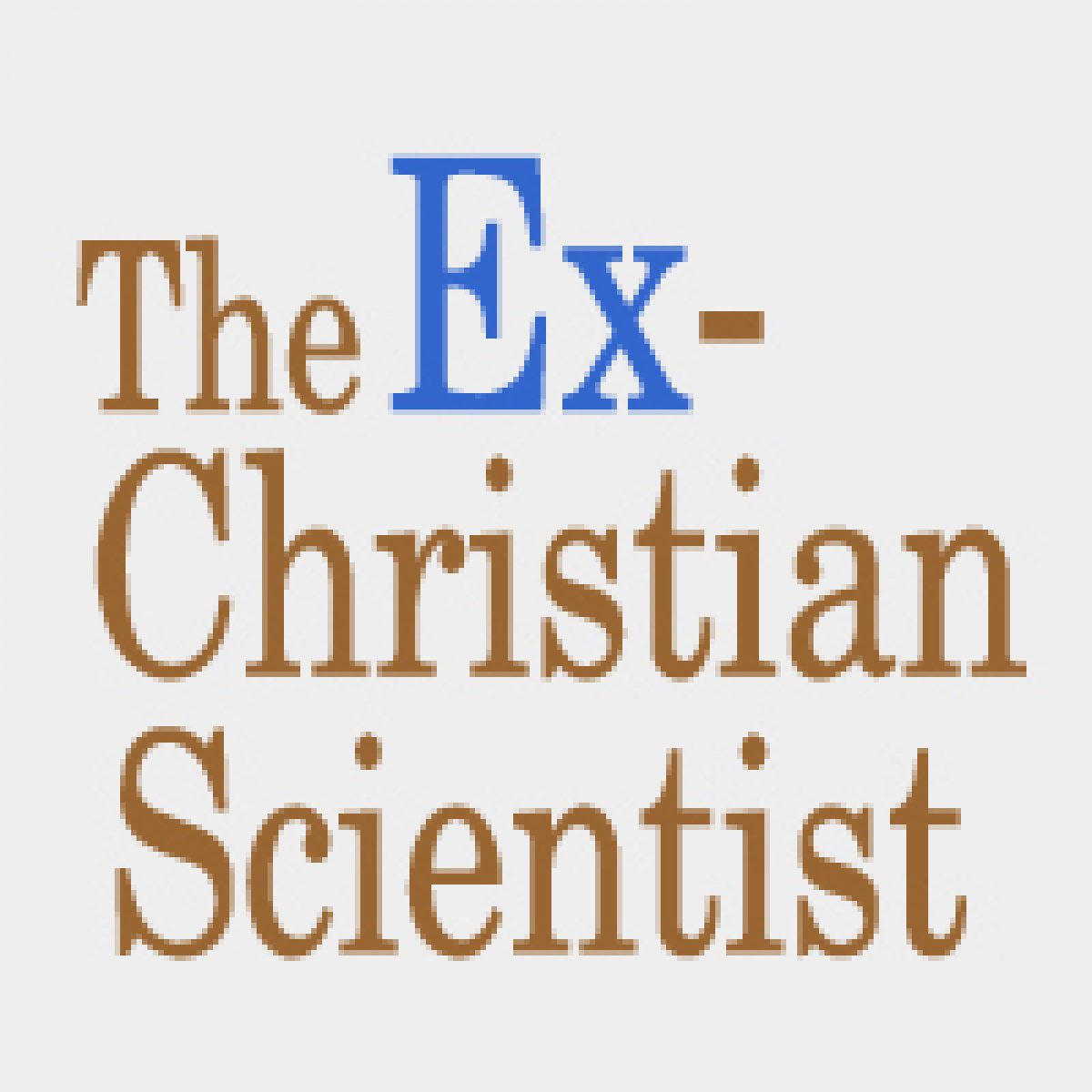 This site offers support resources to help individuals negotiate a transition in a manner that best fits their needs and convictions. We do not advocate any one particular path but acknowledge that there are many legitimate pathways that can be personally and spiritually fulfilling.