The following timeline is designed to put Mary Baker Eddy's life and discovery of Christian Science in historical context by showing Eddy's achievements along with medical advances and historical events of the day. Bolded events are of importance to the Christian Science movement, and the context in which they occur should be taken into account.
This is by no means an exhaustive timeline, merely a starting place for further exploration.
---
1810s
1820s
1830s
1840
1843: Eddy marries her first husband – George Washington Glover.
1844: Eddy's first husband, George Washington Glover, dies.
1844: September 12 – Eddy's son and only child, George Washington Glover II is born.
1847: American Medical Association (AMA) establishes standards for preliminary medical education and for the degree of MD.
1848: AMA recommends that the value of anesthetic agents in medicine, surgery and obstetrics be determined. AMA notes the dangers of universal traffic in secret remedies and patent medicine.
1849: AMA establishes a board to analyze quack remedies and nostrums and to enlighten the public in regard to the nature and danger of such remedies.
1850s
1853: Eddy marries her second husband, Daniel Patterson, a dentist.
1860s
1870s
1873: Eddy divorces her second husband, Daniel Patterson.
1876: AMA adopts a resolution promoting sanitary municipal water supplies and sewer systems.
1877: Eddy marries her third husband, Asa Gilbert Eddy.
1880s
1890s
1890: Emil von Behring discovers antitoxins and uses them to develop tetanus and diphtheria vaccines.
1890: Woodbury scandal.
1890: The Christian Science Quarterly is first published.
1892: Church reorganized as The First Church of Christ, Scientist; Eddy moves to Pleasant View in Concord, New Hampshire.
1894: Original Mother Church Edifice is completed.
1894: The Bible and Science and Health are ordained as the pastor of The Mother Church.
1895: The Bible and Science and Health are ordained as the pastor of Christian Science branch churches.
1897: Eddy publishes Miscellaneous Writings 1883 – 1896.
1898: Christian Science Weekly, later to be named The Christian Science Sentinel is first published.
1899: AMA appoints a committee to report on the nature of tuberculosis, means of control, public education and advisability of establishing national and state sanitariums. AMA urges that local boards of health adopt laws requiring compulsory smallpox vaccination.
1899: Massachusetts Metaphysical College is re-opened as an auxiliary to the Church.
1900s
1903: The Herald of Christian Science is first published.
1904: AMA establishes the Council on Medical Education to accelerate campaign to raise educational requirements for physicians.
1904: Christian Science Organizations for colleges and universities are established.
1905: AMA establishes Council on Pharmacy and Chemistry to set standards for drug manufacturing and advertising and fight the war on quack patent medicines and nostrum trade.
1906: Frederick Hopkins suggests the existence of vitamins and suggests that a lack of vitamins causes scurvy and rickets.
1906: The 'Extension' of The Mother Church edifice is completed.
1907: Mark Twain publishes Christian Science.
1907: March – 'Next Friends' lawsuit – William Chandler, a former New Hampshire state senator, filed a suit on behalf of a group of plaintiffs referred to as Mrs. Eddy's "next friends." They included Mrs. Eddy's son, George Glover, her granddaughter, Mary Baker Glover, her nephew, George W. Baker, and others. The stated object of the so-called 'Next Friends' suit was to declare the 85-year-old Eddy incompetent to manage her own interests and income.
1908: The Christian Science Monitor, a daily newspaper, is started; Eddy moves to Chestnut Hill, Massachusetts.
1910s
---
Additional Timelines: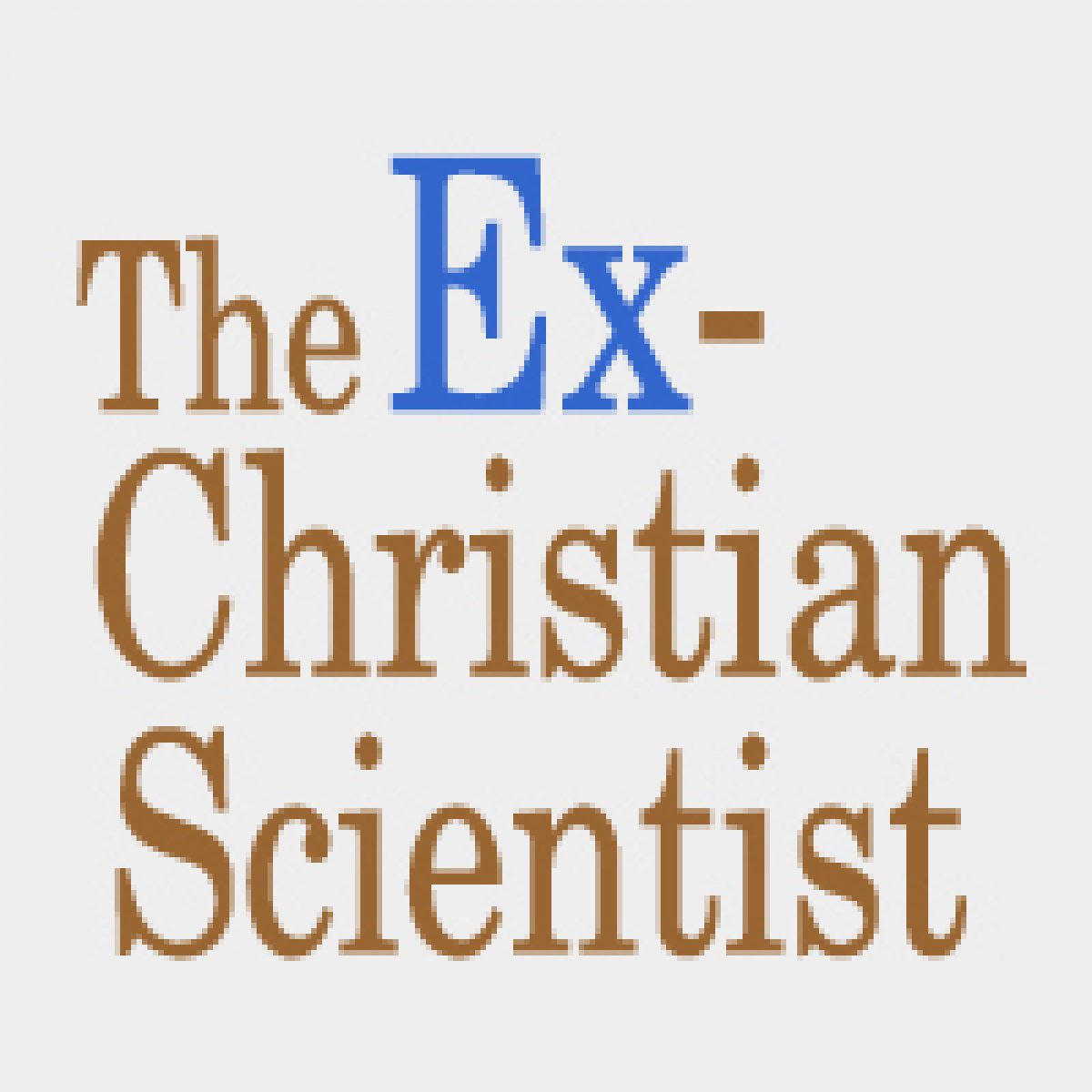 This site offers support resources to help individuals negotiate a transition in a manner that best fits their needs and convictions. We do not advocate any one particular path but acknowledge that there are many legitimate pathways that can be personally and spiritually fulfilling.