Mary Baker Eddy claimed that her work was "hopelessly original."1 But was it? Are we to believe that her philosophy and her system of mind healing came to her through divine inspiration, without any influence from the intellectual preoccupations of her times?
In fact, nearly everything in her teachings, as laid out in her textbook, Science & Health, with Key to the Scriptures, had antecedents in contemporary and historical thinkers. Whether she consciously recognized it or not, her philosophy was influenced and shaped by ideas originated and enlarged by others.
The notion of spiritual healing was hardly new in the 1870s when she was writing Science & Health. The Catholic Church documents miraculous healings (Intercession of the Saints), and Martin Luther touched on the topic as well. As for mental healing, the idea that people's thoughts have some influence over their physical condition was certainly not new. The ancient physician Hippocrates (460 BC – 377 BC) is famously attributed with saying:
Everyone has a doctor in him or her; we just have to help it in its work. The natural healing force within each one of us is the greatest force in getting well.
The Bible was hugely influential in Eddy's day. Healings appear in both the Old and New Testaments, and religious laity generally accepted spiritual healing as real. Indeed, many spiritual healers were practicing various versions of it. John Alexander Dowie, described by one historian as "the most important and notorious divine healer in America," founded the International Divine Healing Association in 1886.2 Eddy was by no means alone.
In the non-religious sphere, natural scientists, philosophers, physicians, and others in history pondered the relationships between mind and body. Plato, Galen, Descartes, Kant, Gassner, Mesmer and others, all sought an understanding of the mind/body connection.
But the indisputable primary influence on Eddy was the mesmeric healer Phineas Parkhurst Quimby, with whom she studied for three years. Quimby's ideas derived from a philosophical current with roots in the Enlightenment. Caroline Fraser explains:
Many philosophers had, of course, already made pronouncements that asserted the primacy of mind over matter. Eddy would imbibe them through Quimby. There were the theories of the Irish bishop George Berkeley (1685-1753) that there was no substance but spirit, and the German philosopher Friedrich Schelling (1775-1854), who held that "nature is spirit visible, and spirit is invisible nature." Emanuel Swedenborg (1688-1772) and other idealist philosophers proclaimed that "mind is the only substance."3
Exploring all of Eddy's sources of inspiration on one's own can become a study in esoteric minutia, so we will attempt to provide a sweeping overview and resources for those who are interested to read further. With this in mind, the Ex Christian Scientist will present a series of posts examining whose ideas shaped the theology of Mary Baker Eddy's Science and Health.
---
1 Retrospection and Introspection 35:4-10.
2 Peters, Shawn Francis. When Prayer Fails: Faith Healing, Children, and the Law. Oxford: Oxford University Press, 2008. Print. (Kindle edition, loc.1110)
3 Fraser, Caroline. God's Perfect Child: Living and Dying in the Christian Science Church. New York: Metropolitan Books, 1999. 51. Print.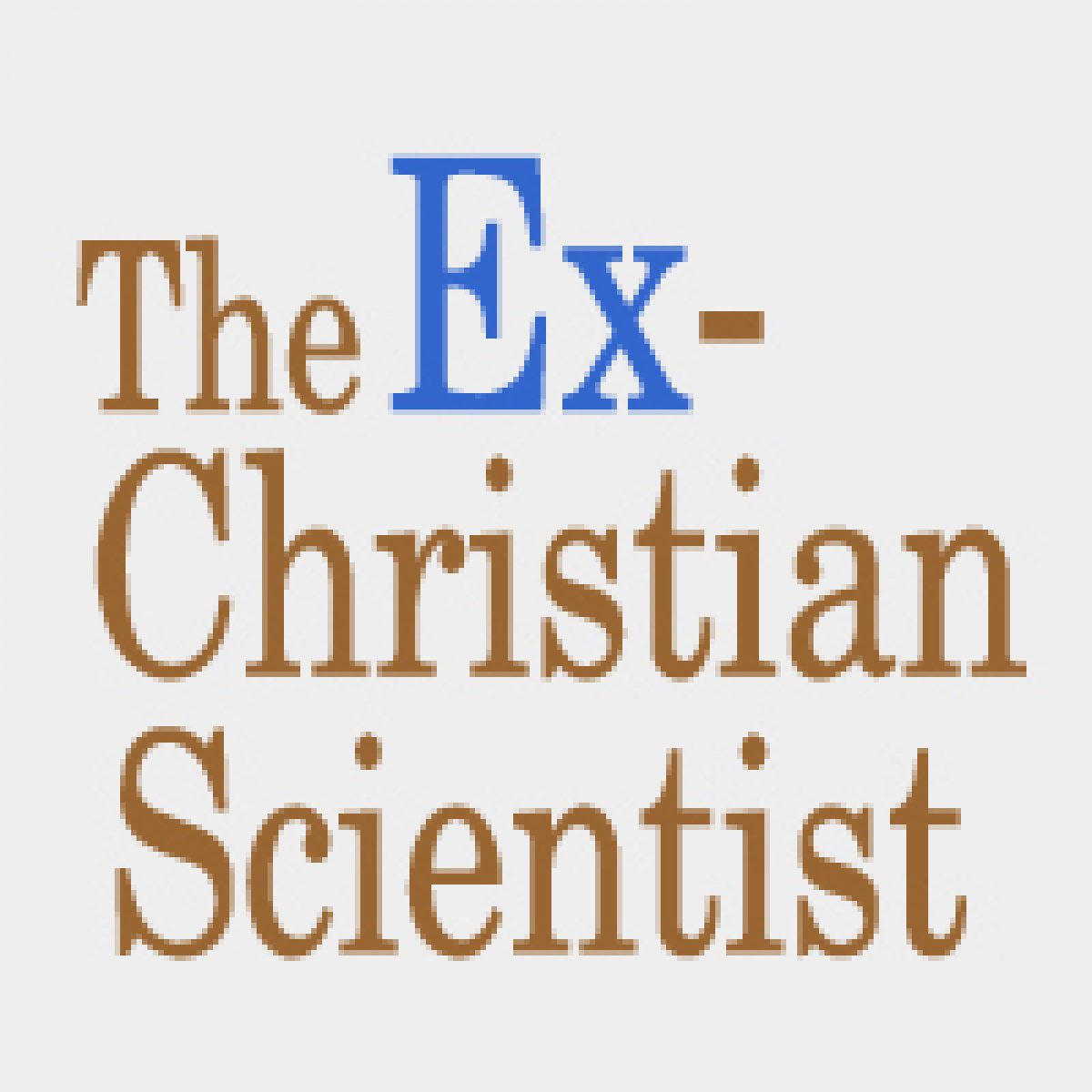 This site offers support resources to help individuals negotiate a transition in a manner that best fits their needs and convictions. We do not advocate any one particular path but acknowledge that there are many legitimate pathways that can be personally and spiritually fulfilling.