This is part of our series Where did "Science & Health" come from? This post briefly covers two Phineas Pankhurst Quimby – her mentor and James Henry Wiggin – her editor.
---
Phineas Parkhurts Quimby
While Ms. Eddy was undoubtedly influenced by Quimby, the general consensus is that the conclusions she came to are entirely her own. Eddy biographer Edwin Dakin sums up their relationship when he writes:
"Others of his pupils lost themselves in Quimby's philosophy, but Mrs. Glover lost Quimby in herself" (Dakin, 92).
Eddy biographer, Gillian Gill devotes a number of pages to the issue of Ms. Eddy and P.P. Quimby. We must, however, be mindful of Gottschalk's research in Rolling Away the Stone. On page 72 he writes
George Quimby, a strong champion of his father's originality, wrote, "Don't confuse his method of healing with Mrs. Eddy's Christian Science, so far as her religious teachings go… The religion which she teaches certainly is hers, for which I cannot be too thankful; for I should loath to go down into my grave feeling that my father was in any way connected with "Christian Science."
Eddy's history and correspondence with Quimby speaks volumes on it's own. We highly recommend checking out some of the original sources, including The Quimby Manuscripts Showing the Discovery of Spiritual Healing and the Origin of Christian Science by Phineas Parkhurst Quimby  January 1, 1921, Ms. Eddy (then Mrs. Patterson)'s letters to Quimby (found in Ch. 12 of the aforementioned Quimby Manuscripts) and McClure's Magazine, Volume 28.
---
James Henry Wiggin
Mary Baker Eddy's editor (for a dozen or so editions) was Reverend James Henry Wiggin. Wiggin undoubedly played an important role in crafting Science and Health.  As Gillian Gill points out on page 217 of Mary Baker Eddy:
It is a truth universally acknowledged that the earliest editions of Science and Health, put out before Mary Baker Eddy could afford the editorial assistance of educated gentlemen such as the Reverend Wiggin, were little more than illiterate ramblings. (Gill, p. 217)
Eddy biographers Gill, Milmine, and Dakin all agree
What Mr. Wiggin did for Science and Health was to put  into intelligible English the ideas which Mrs. Eddy had so  befogged in the stating of them. Any one who reads a chapter, a page, or even a paragraph of the 1884 edition, and compares  it with the same portion in the edition of 1886, will see the more obvious part of Mr. Wiggin's work. (Milmine p. 329)
Wiggin is also credited with adding Hindu parallels:
Several articles stating that from the 24th edition Science and Health through the 33rd edition, Eddy admitted the harmony between Vedanta philosophy and Christian Science. She also quoted passages from an English translation of the Bhagavad Gita. Rather conveniently these editions are not readily available online, and MBE biographer Gillian Gill claims the Hindu references were introduced by Ms. Eddy's editor, Reverend James Henry Wiggin (p. 332-333).
---
Read more Quimby:
Read more Wiggin: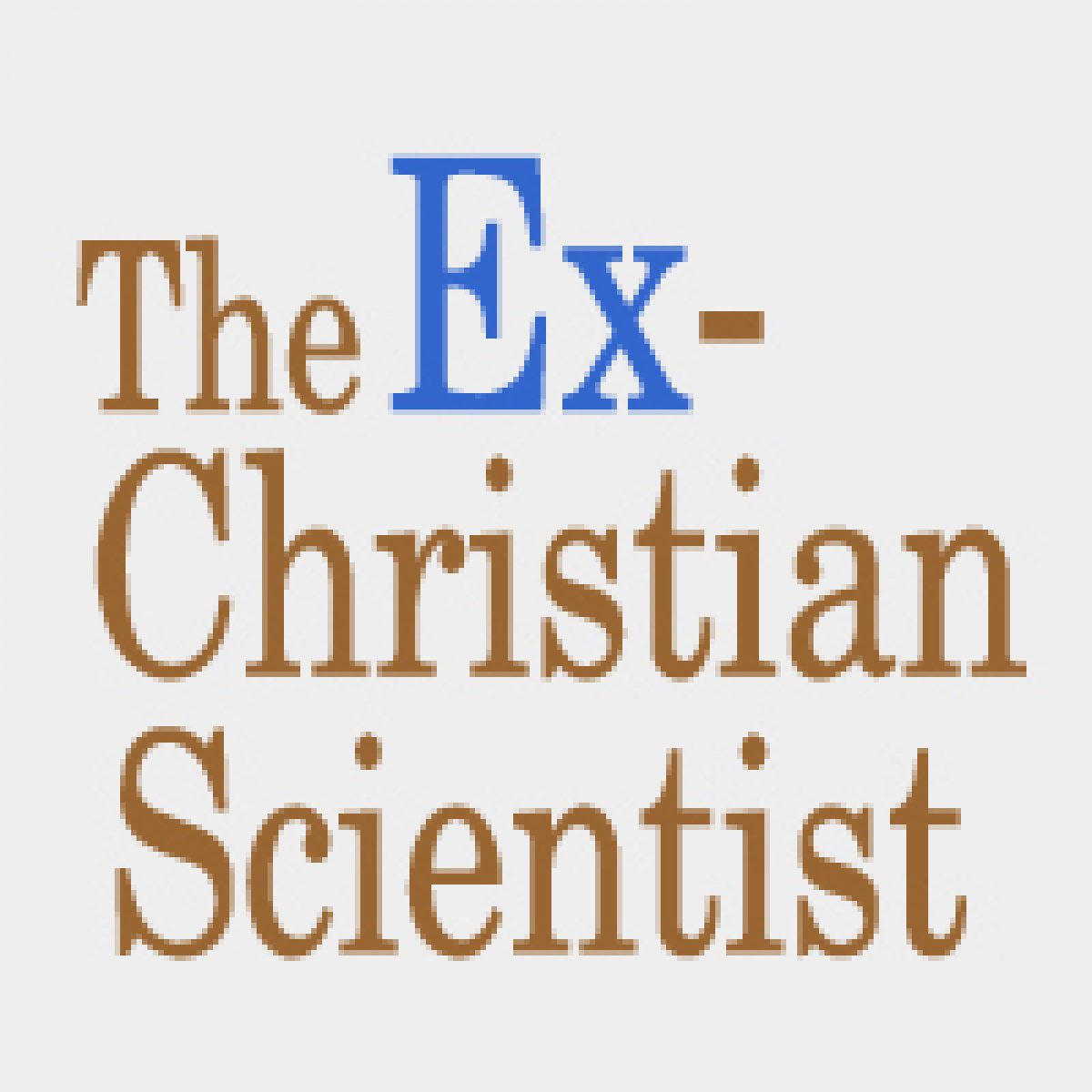 This site offers support resources to help individuals negotiate a transition in a manner that best fits their needs and convictions. We do not advocate any one particular path but acknowledge that there are many legitimate pathways that can be personally and spiritually fulfilling.