A variation of this post appeared on Mother's Day 2016, and has been updated/expanded.
ExChristianScience.com is a participant in the Amazon Services LLC Associates Program, this post contains affiliate links where noted.
---
In honor of Mother's Day, we've collected some poignant stories of growing up with Christian Science Mothers.
---
---
First Hand Experiences with Mothers & Christian Science
---
"A mother's affection cannot be weaned from her child, because the mother-love includes purity and constancy, both of which are immortal. Therefore maternal affection lives on under whatever difficulties."
---
Articles
Books
---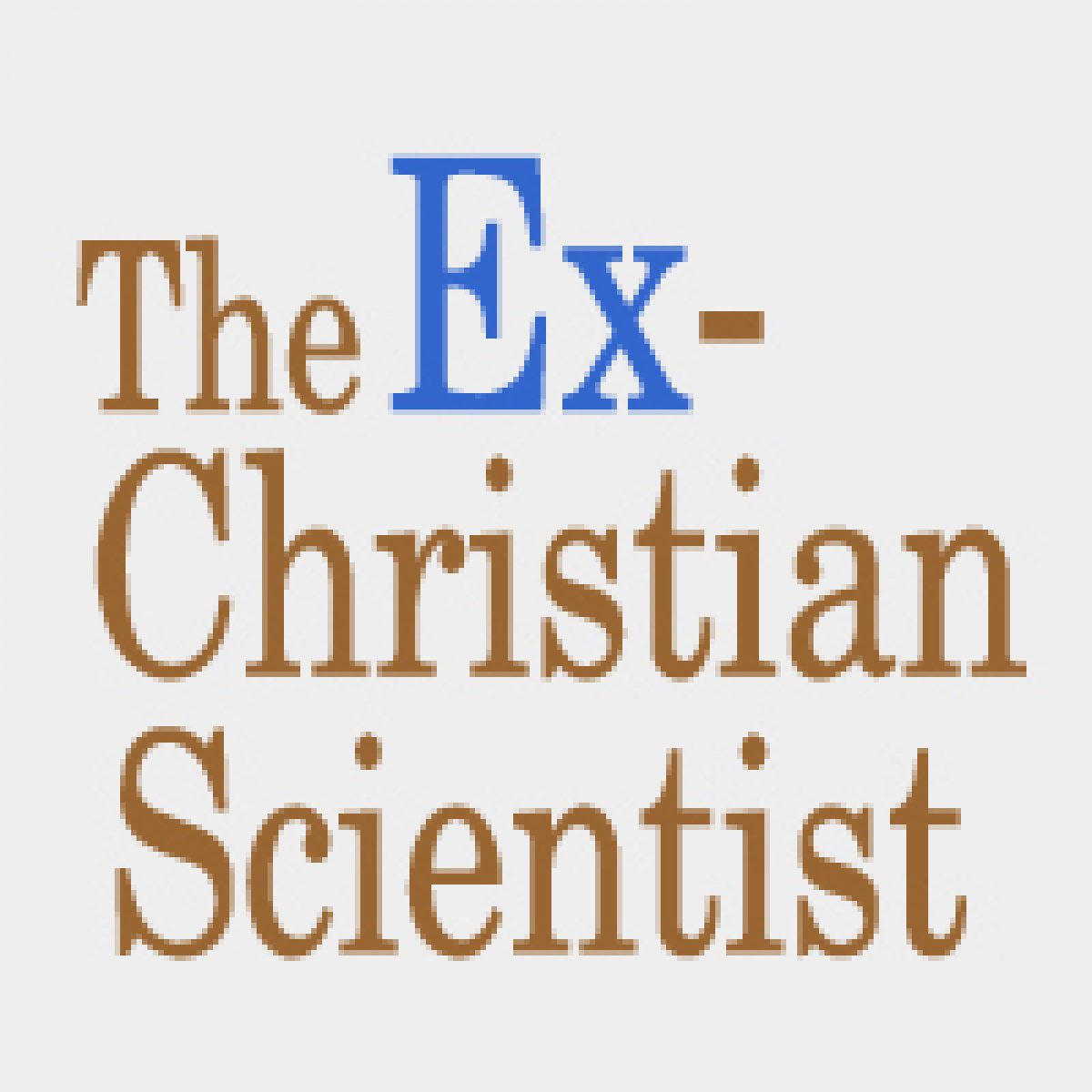 This site offers support resources to help individuals negotiate a transition in a manner that best fits their needs and convictions. We do not advocate any one particular path but acknowledge that there are many legitimate pathways that can be personally and spiritually fulfilling.