By m.rose, submitted via email. m.rose is a pseudonym. For more information about how to share your story, please visit https://exchristianscience.com/about-2/share-your-story/
---
I am a former student of Principia. I was raised in Christian Science my whole life, and my mom is one of the most respected CS nurses in New England. My father attended Principia College, but later left Christian Science. At the time I was graduating high school, he had lost his job, and told me Prin was the only affordable option because of the scholarships I received. After moving around and attending 4 different highs schools, part of me was relieved that I would be with people I knew–so I was obedient.
Early on in my freshman year, I went through an experience that would now be labeled as date-rape. I swept it under the rug until several people urged me to come forward. I waited until school ended that year, because I didn't want negative visibility for me or the gentlemen involved.
That summer I attempted to process what had occurred, but after struggling from depression off and on throughout my life, I quickly fell into a dark place. The guy I had accused said many hurtful things to me, but when he called me a cunt, it completely broke my heart.
I started seeing a therapist and taking prescription anti-depressants. I was not planning on returning to Prin, but at the time it was my only option. The dean of students treated me like a heroine addict, and took my medication away from me. For a while, the resident counselor (with absolutely no medical background) was doling the pills out to me at night. Eventually the school told me I needed to stop taking them or leave.
Soon I fell into the adverse effects of withdrawal, far worse than anything I have ever experienced. The mental anguish was as painful as being stabbed. The dean of students told me I needed to go on medical leave, but it was a contentious time in my family and I felt I had nowhere to go. Eventually I tried to overdose on the sleeping pills I hid from the school. My roommate found me unconscious and called the school nurse. Luckily, after hours, I woke up. No one had called an ambulance, and no medical attention was given. It frightens me to think of how easily I things could've gone the other way—and I wonder why I wasn't worth a 911 call.
I left at the end of the semester after the dean of students met with me and my father and told us that I could come back the next semester, without needing to reapply, and that my scholarship would still be in place.
I did as she said, but I was never admitted back into Prin, and was told I wasn't allowed on campus. No reason was provided.
I remember the dean of students (at Principia) asking me to be more realistic when I said I might want to apply to a school like Boston College or Northeastern. I currently attend Northeastern University and work full-time in marketing. I am up for a second promotion, despite not having my bachelors yet.
Recently I met up with that same roommate, in NYC, when we were both visiting family, and we got into the topic of the school now allowing students to take medication. I became upset and said "well, where's my apology"?! She told me it was my fault for attending the school, and that I just blame everyone else for my problems. It is this kind of ignorance and judgement of those who take medication, that make it really hard for me to be around Christian Scientists. What happened at Prin was deeply painful, but I suspect me not being CS made me unworthy of compassion.
I returned to work that Monday, feeling totally defeated, only to find I had been promoted to a full time employee "for far exceeding the expectations for an intern, and for an incredible work ethic." Interesting that they left out my characteristic lack of accountability.
I don't drink or do drugs, but I take medication every day for allergies, Birth control, etc. I don't identify with any theology, but I am passionately vegan and advocate compassion for all living beings. In the eyes of Christian Science and Principia, I am morally inferior. In the eyes of everyone else, I am someone deserving of respect.
You know, it's funny that I eventually got a heartfelt apology from the guy who assaulted me, but I never got a word of remorse from the school that almost killed me.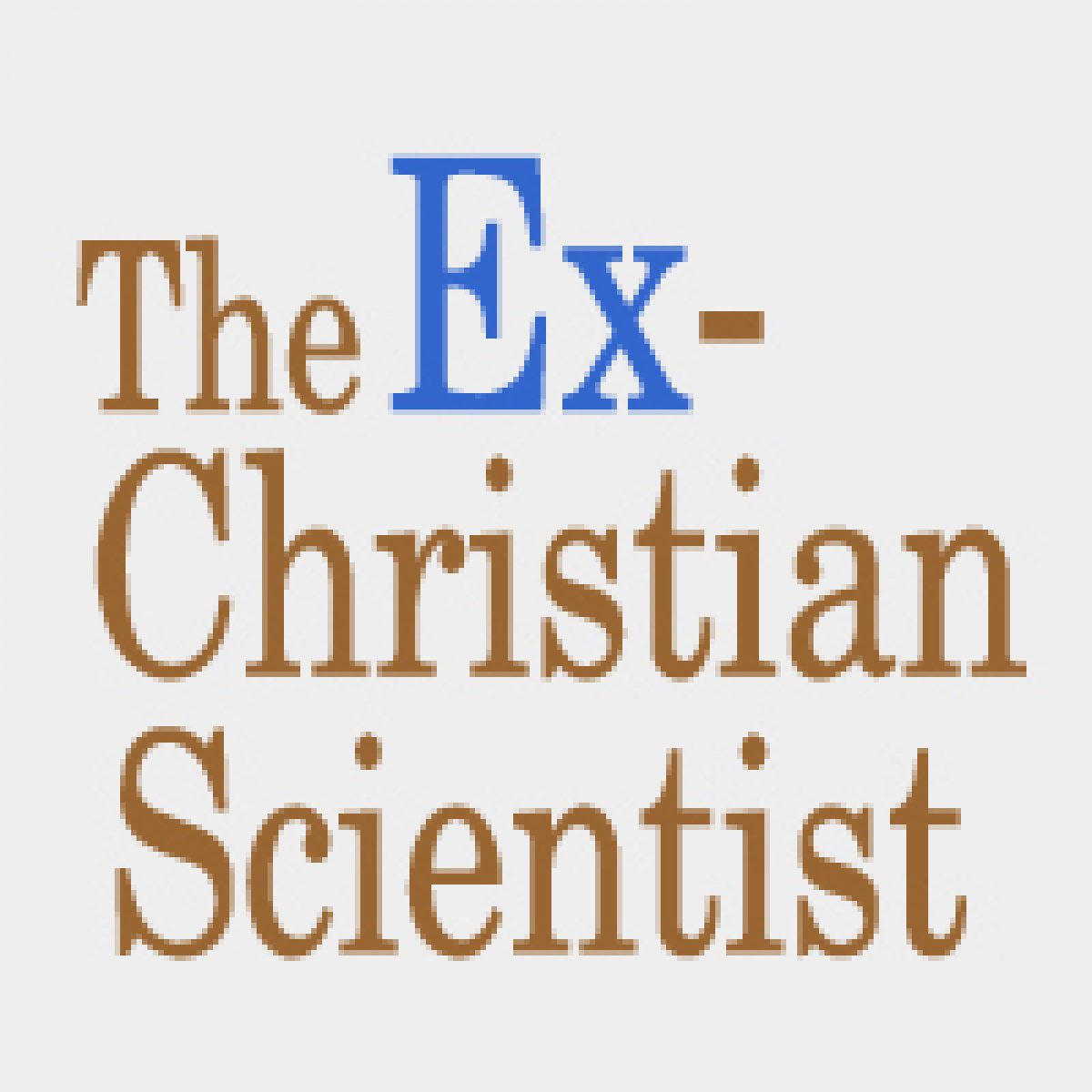 This site offers support resources to help individuals negotiate a transition in a manner that best fits their needs and convictions. We do not advocate any one particular path but acknowledge that there are many legitimate pathways that can be personally and spiritually fulfilling.